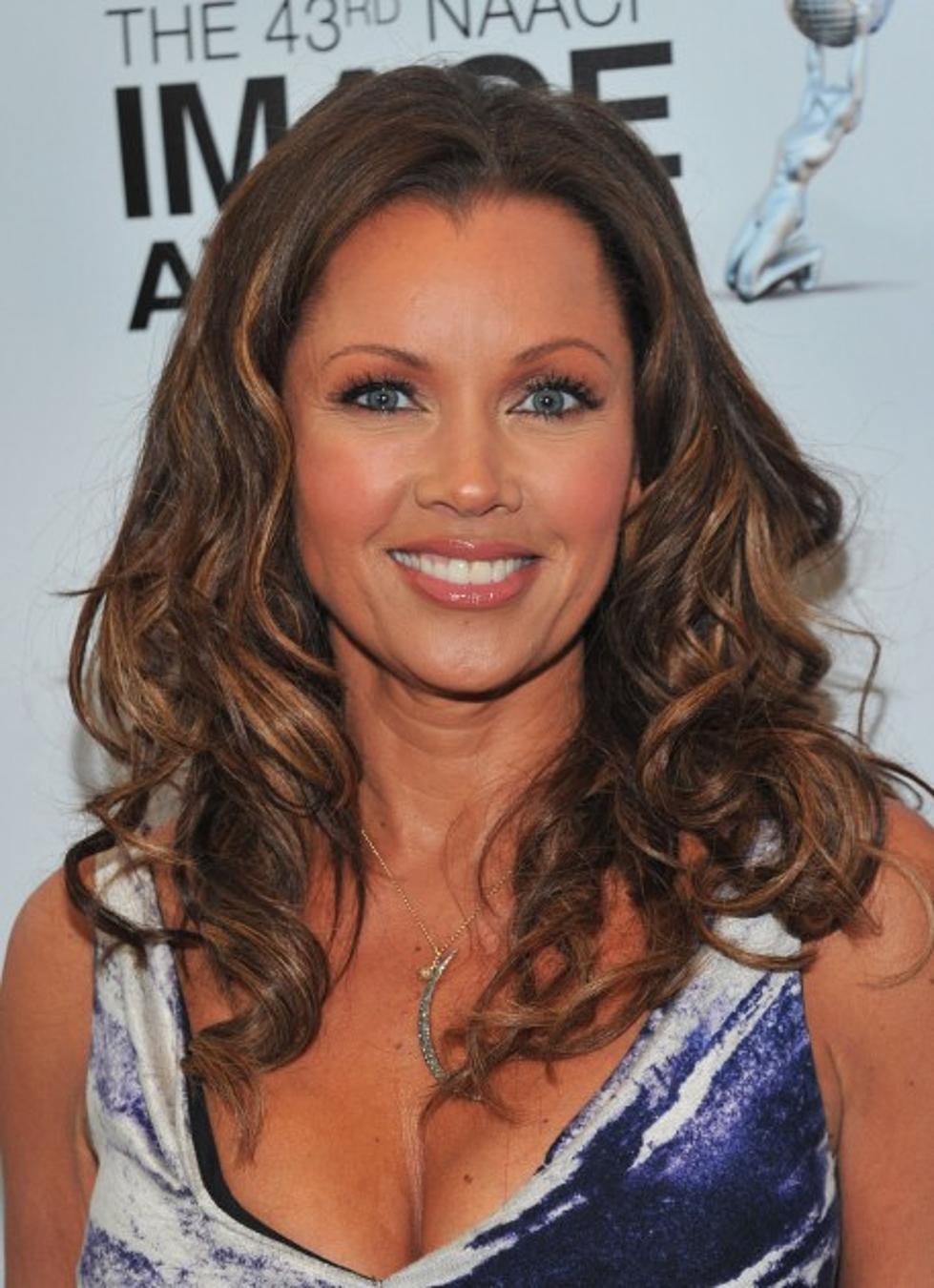 Vanessa Williams Prepares for Summer Wedding in Buffalo [VIDEO]
getty Images Alberto E. Rodriguez / Staff
Singer/actress Vanessa Williams met the man of her dreams and is reportedly getting ready to marry husband number three during a "destination wedding" in Buffalo, NY! Check out her engagement announcement, see the dress and find out more about her Buffalo beau as we reveal the Top 5 Things We've learned about Vanessa Williams's upcoming Summer Wedding in Buffalo!
Williams, whose mother is from Buffalo, met her hubby-to-be in 2013 while on vacation in Egypt. Jim Skrip, a Buffalo native, was sporting a Sabres t-Shirt, intriguing Vanessa to approach him and ask if he was indeed from WNY.
"You go across the world to find somebody who's six hours away," she told US Weekly.
The two long-distance dated for several months before getting engaged in 2014. Although there has been no word on the wedding date, here's what we know about the event so far:
1. She's already picked out her wedding gown from the New Castle Historical Society. See a photo here.
2. The bride and groom-to-be visited Buffalo City Hall, perhaps to file for a marriage certificate.
3. They enjoyed drinks at The Lodge on Chippewa in May for Cinco de Mayo.
4. Vanessa was spotted at the Statler checking out the ballroom. (Perhaps a reception location?)
5. Vanessa has established a hashtag for her big day #ThirdTimesTheCharm
Stay tuned to WBLK for more info on the upcoming wedding in Buffalo