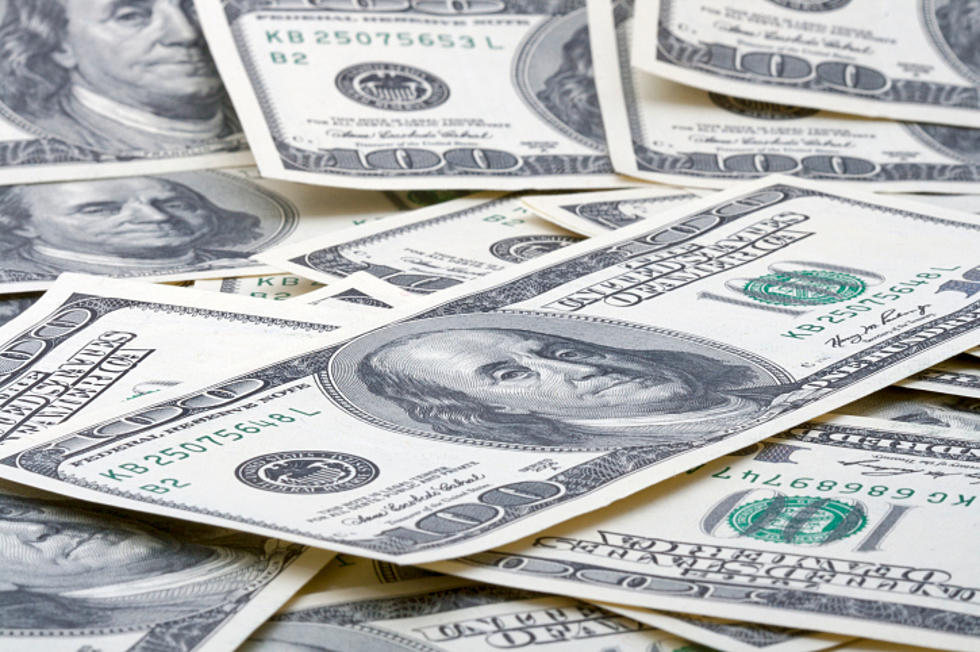 Unbelievable How Much Taxpayers Pay In Workers' Compensation In Eire County
TS Media Center
I know some of our county workers have dangerous jobs, I know a few of them personally and I hear stories all the time, from fights in an Eire County jail to one person I know that got hurt just by walking outside and slipping on ice.
According to WIVB, there have been more than 600 compensation claims totaling over $20million since 2005. These are figures that taxpayers rarely get a chance to see, and most probably never even think about.
Here Is An Example Of A Claim Paid
In 2008, an Eire County deputy fractured his leg when he slipped on a "pad of butter" which cost the county more than $300,000 in a workers' compensation claim. Back in 2011, a corrections officer at Alden Correctional Facility fell down and got injured while trying to sit in a chair, this claim cost the county about $460,000. Another claim got paid when a holding center deputy slipped on ice, this claim cost the county about $470,000.
We certainly make every effort to determine if claims of injury to our employees are legitimate. We're restricted in how much of that we can do. We do investigate each and every case but really under New York Law, there's a presumption that the individual is injured.
Said, John Greenan.
When you add all together with the compensation claims and the hidden cost, that totals more than $29 million since 2005. That money could have been used for groups, like Boys and Girls Clubs, Big Brother Big Sisters, and Kids Escaping Drugs. I grew up in the Boys and Girls Clubs of Buffalo, and there is always a need for funding in the youth programs.
READ MORE: See 50 remote jobs that can pay well
Beware of These 50 Jobs That Might Vanish in the Next 50 Years