Tweetin' w/ Trump (thru 1/7 – 1/8 2017)
Getty Images
Not a day passes without the opportunity, or entertainment if you will, provided by President Elect Donald Trump's Daily Tweets.  We follow them Daily and provide them for you here.
Trump Tweets 1/7 - 1/8 2017:
Before I, or anyone, saw the classified and/or highly confidential hacking intelligence report, it was leaked out to @NBCNews. So serious!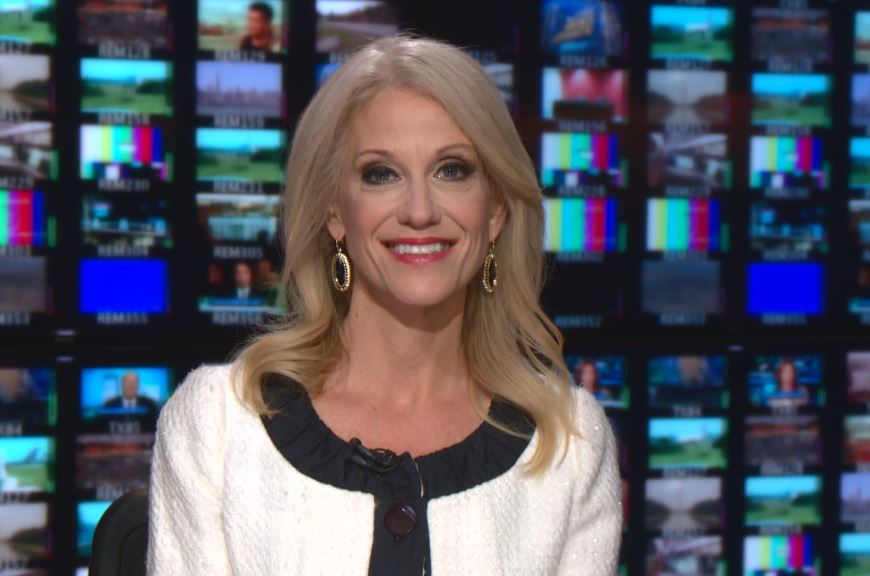 Kellyanne Conway went to @MeetThePress this morning for an interview with @chucktodd. Dishonest media cut out 9 of her 10 minutes. Terrible!
I look very much forward to meeting Prime Minister Theresa May in Washington in the Spring. Britain, a longtime U.S. ally, is very special!
Congratulation to Jane Timken on her major upset victory in becoming the Ohio Republican Party Chair. Jane is a loyal Trump supporter & star
both countries will, perhaps, work together to solve some of the many great and pressing problems and issues of the WORLD!
have enough problems around the world without yet another one. When I am President, Russia will respect us far more than they do now and....
Having a good relationship with Russia is a good thing, not a bad thing. Only "stupid" people, or fools, would think that it is bad! We.....
Only reason the hacking of the poorly defended DNC is discussed is that the loss by the Dems was so big that they are totally embarrassed!
Intelligence stated very strongly there was absolutely no evidence that hacking affected the election results. Voting machines not touched!