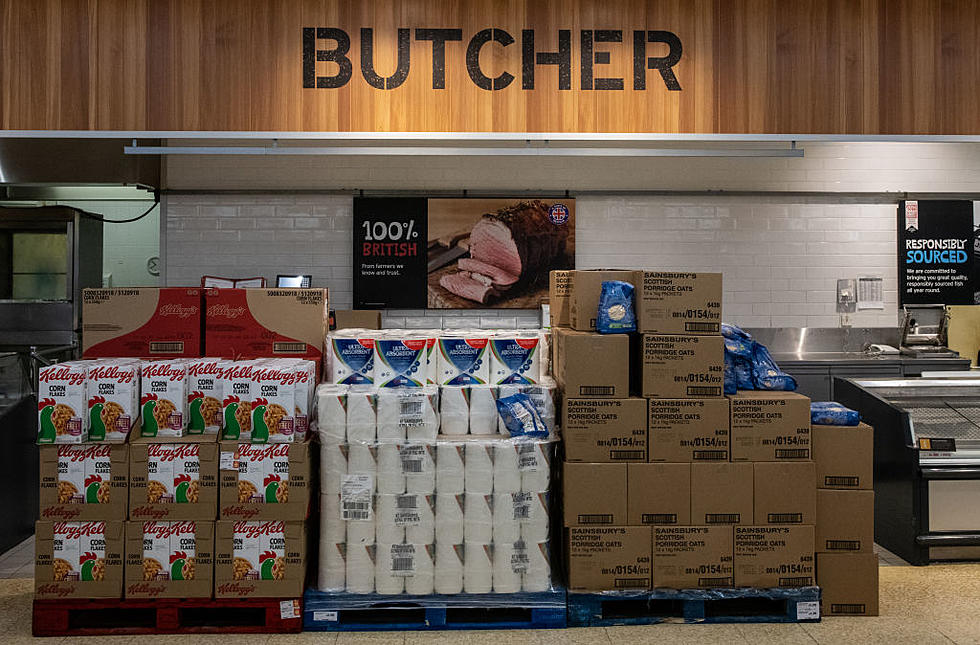 The Broadway Market Is Looking To Make Big Changes
Getty Images
According to WIVB, the Broadway Market is looking for feedback from members in the community on revitalizing businesses in the market. The meeting will be held virtually on Tuesday, June 23rd, at 6 p.m. A spokesperson for the Broadway Market said:
 The goal is to develop the market as a focal point for the Broadway-Fillmore neighborhood and eventually as a regional attraction.
This is a great thing for this community, I have been shopping at the Broadway Market as an adult for a long time. As a young child, my dad would take me to the Broadway Market every Easter to take pictures with the Easter Bunny.
The shopping experience was another great thing about the market that I enjoyed. The Broadway Market is known for its huge selection of fruits, vegetables, meats, and treats. In my opinion, the Broadway Market is an essential part of the Broadway-Fillmore district.
According to WIVB, You can attend the meeting online or by phone. If you can not attend people are encouraged to fill out a survey by June 30th. Customers can get a copy of a paper survey in the market near Broadway Seafood.
This is definitely one of my favorite places in Buffalo, I'm excited to see what the future holds for the market and the community.