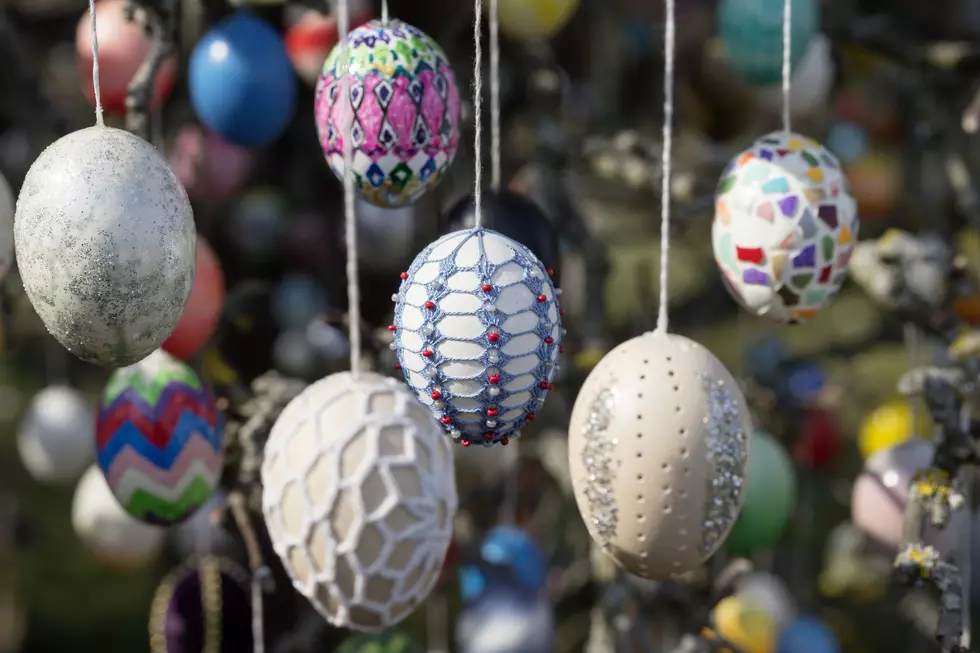 Easter Activities At The Broadway Market In Buffalo
Getty Images
Spring is in full swing in Western New York and after the really long winter we've had in the 716 spring is something that many of us have been looking forward to for months.
And with the arrival of more sunshine and warmer temperatures, we have all of the other things that mark the arrival of one of our favorite times of the year:
There is one more thing that marks the start of spring and that's when the Broadway Market announces its Easter Schedule.
Now as Western New York begins to get ready for Easter and everything that it means to us, many people are going to head down to the community staple that has anchored the Broadway-Fillmore neighborhood for generations to get all of their traditional Buffalo Easter.
From decorated eggs to Butter Lambs and Pussy Willows, everything just about everything you need to make Easter 2023 a success.
The Broadway Market will have more than 50 vendors operating in the market. There will be everything from bakeries to fresh fish and meat vendors. There are also several restaurants that will be open that are able to serve you in the market or offer you items to go.
You can find a full list of vendors here on the Broadway Market website.
10 Reasons People Hate Spring In Western New York
The 10 Best Places To Shop When Filling Easter Baskets In WNY
7 Of Best Candy Shops In Buffalo To Buy Chocolate For Easter