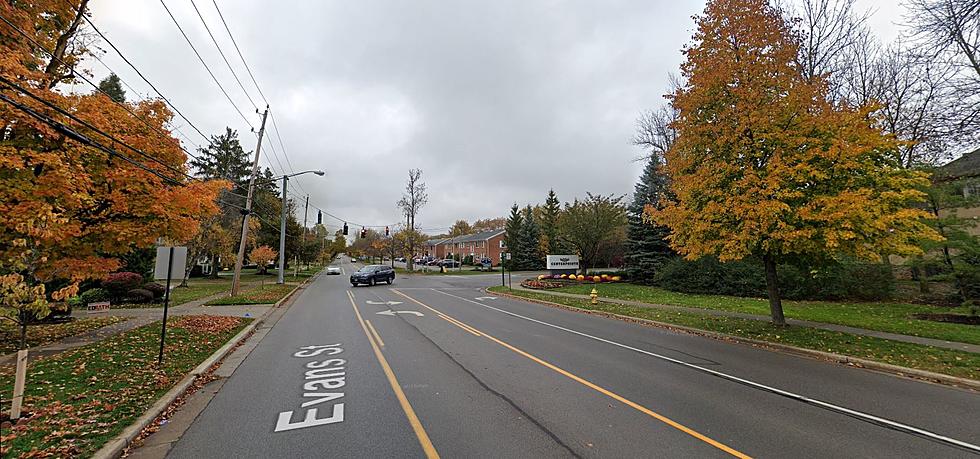 The 15 Wealthiest Zip Codes In Western New York [LIST]
Credit: Google Maps
One of the things I always try and explain to people who are brand new to Buffalo is that the entire region has so many different areas. Western New York is a tight-knit community, but it's also a region with many different areas of both city and suburbs.
I grew up in the northtowns (North Amherst) and lived around the Niagara Falls Blvd/East Robinson/Maple Rd. area until I was an adult. I then spent roughly four and a half years living in the southtowns (Hamburg). I now reside in South Buffalo, near Lackawanna and West Seneca.
I'm happy I was able to experience a way of life in three different sections of Western New York. Personally, the northtowns hold my heart since my youth was spent there, but the food scene in the southtowns I love as well.
Have you ever wondered, though, what areas are the wealthiest? More precisely, which zip codes are the wealthiest in Western New York?
Zip Data Maps has the list of the wealthiest zip codes in the Buffalo Metro region and they spread both north of the city, south of the city, and even in the City of Buffalo.
Think you can guess them? Here are the 15 wealthiest zip codes in Western New York.
The 15 Wealthiest Zip Codes In WNY
The 15 Wealthiest Zip Codes In The Greater Buffalo Metro,
based on
Average Adjusted Gross Income.
20 Most Affordable Suburbs in Buffalo [LIST]
LOOK: Famous Historic Homes in Every State