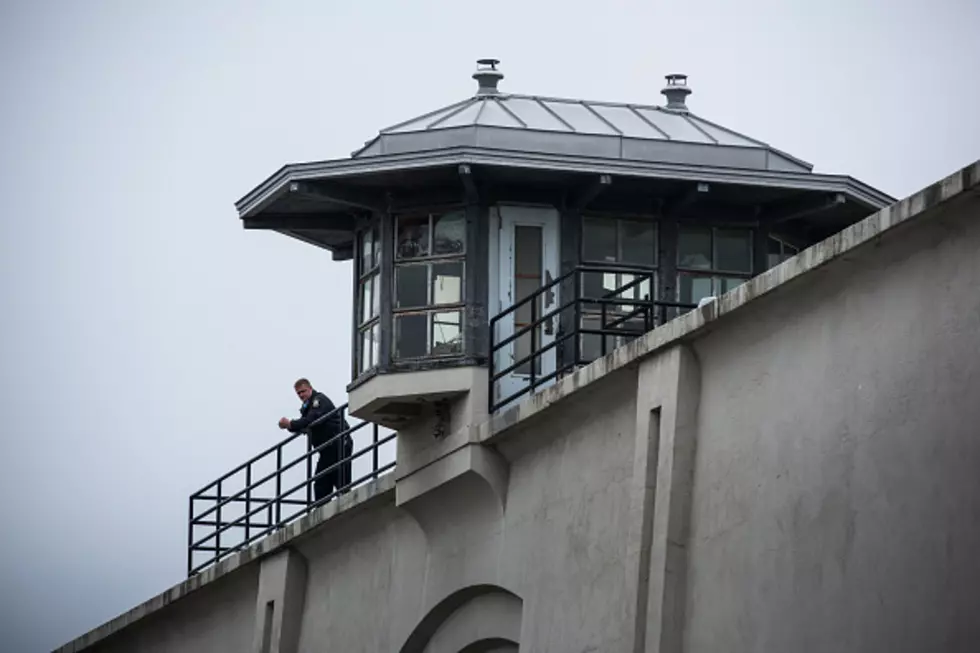 Superintendent of Prison Where Matt, Sweat Escaped Plans to Retire
Andrew Burton
Steven Racette, the former superintendent of Clinton Correction Facility, announced his plan to retire in the next few weeks on July 31. Racette and 11 others were placed on administrative leave after Richard Matt and David Sweat escaped from the correctional facility, which led to a long three week search for the convicts.
This news comes not too long after the manhunt ended on June 26, where Sweat was apprehended and Matt was killed by officers.
Racette was given the option of being demoted or retiring. He chose the second opportunity, but he still has a chance to take the demotion before he officially retires.
David Sweat has been moved to Five Points Correctional Facility in Romulus.