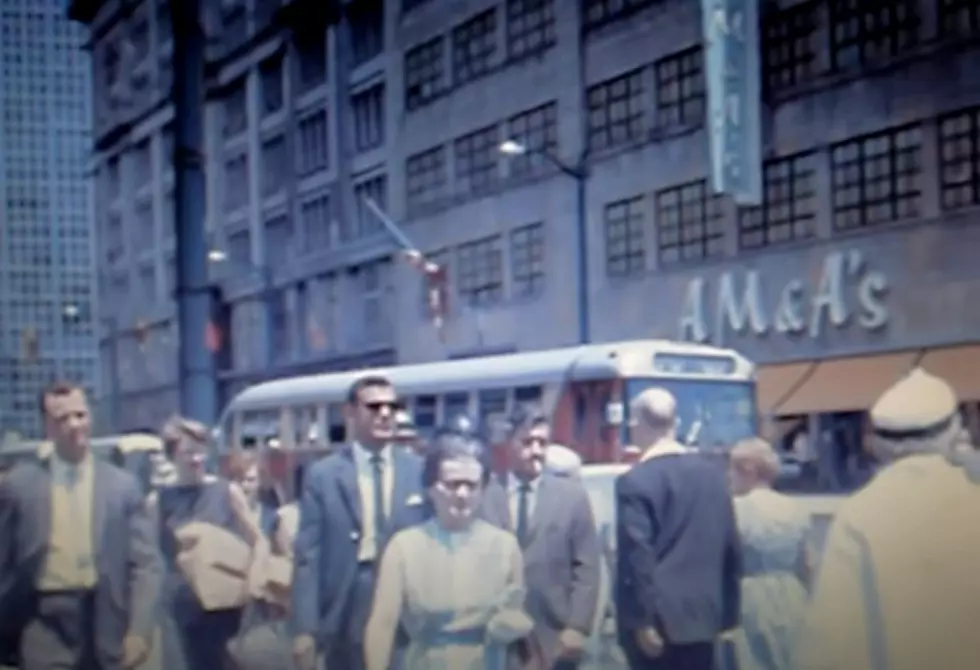 Stores In Buffalo Your Parents Took You as a Kid, But Aren't Around Anymore [LIST]
Credit: YouTube
Let's be honest, we all love taking a trip down memory lane with old shows, movies, video games, toys, and yes, that includes old stores and restaurants we used to spent time at with our parents as kids.
There's something about the old stores you remember while going out with your family. Some of them are so vivid, you remember every small detail.. Other memories aren't so clear but I think that fuzzy memory adds a certain extra heartbreak for why you miss it so much. We want to go back and appreciate all the times we took for granted.
ere in Buffalo, there were many stores you might remember. Let's take a trip down memory lane with some old stores you went to with your parents but aren't around anymore!
Stores In Buffalo Your Parents Took You as a Kid, But Aren't Around Anymore
Take a trip back down nostalgia lane!
10 Things That Let People Know You're From Cheektowaga
The Best 50 Ice Cream Places in Western New York
The warm weather means ice cream season is just about here.