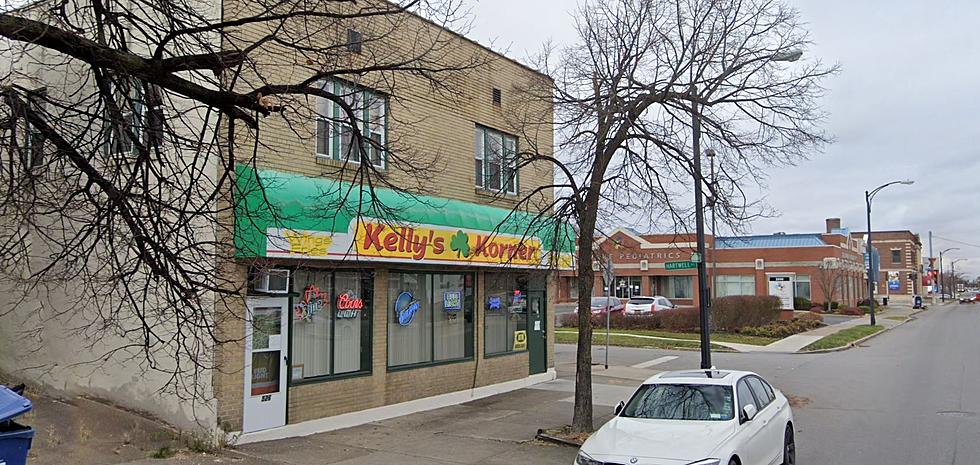 20 Amazing "Old-School" Restaurants and Bars in Western New York
Credit: Google Maps
Eating out is one of my favorites activities. I love just hanging with family or friends at a favorite restaurant or bar and just feeling at home. I love high-class dining sometimes, but I would much rather go to a place that may feel a little more dated but is pure comfort.
You know the places: they don't have much room, small menus and/or cheap and simple menu items (ham and cheese sandwiches), they have a ton of regulars, and give you the feeling of stepping back in time.
Perhaps they also have classic Buffalo items, such as wings, beef on weck, fish fry, or the Tom & Jerry drink.
Some of these places are so popular through word of mouth that there's usually nowhere to sit at a table or at the bar...but you're fine with waiting because you want to be there that bad. That is the sign of a great restaurant and bar.
There are plenty of them to visit here in Buffalo and throughout Western New York, whether they're in the city, northtowns, or southtowns.
Here are 20 amazing old-school restaurants and bars in Western New York.
20 Amazing Old-School Restaurants in Buffalo
The 20 best old-school restaurants and bars in Western New York.
The 25 Perfect Fall Restaurants in Western New York
The best restaurants during the fall in Buffalo and Western New York.
25 Underrated WNY Restaurants You Need to Visit
So many hidden gems in Buffalo for food. Here are 25 places you should be visiting.
Here are 50 of your favorite retail chains that no longer exist.
50 Famous Brands That No Longer Exist