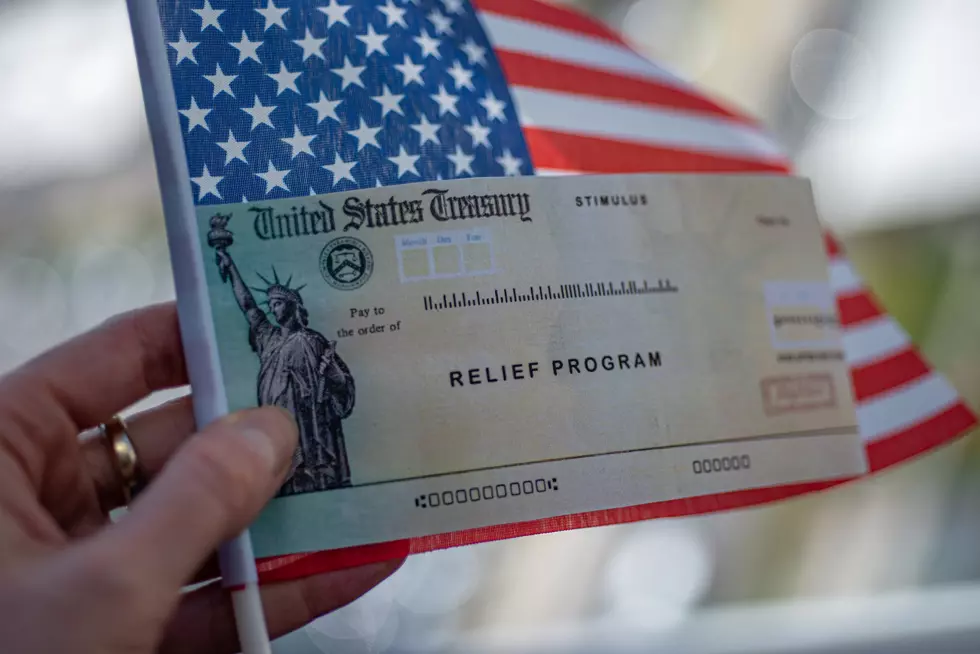 Another Stimulus Check Coming For New Yorkers
Evgenia Parajanian
New York residents can expect another stimulus check to be heading their way later this month.
Feel Good Mornings With Dave Fields Mon-Fri 6am-10am
Last month, New York Governor Kathy Hochul announced that the state will be sending out stimulus checks to around 1.75 million New Yorkers to fight inflation and improve affordability.
The checks will be worth around $270 dollars and will be sent to New York State residents who received the Empire State Child Credit or the Earned Income Credit for their 2021 state tax returns.
Governor Hochul said the checks will help families fight inflation.
"This program will put money back in the pockets of nearly two million New York families struggling to make ends meet amid the pandemic, inflation and other rising costs. My administration remains focused on improving affordability statewide, and I thank the Legislature for their partnership to ensure New York families have this much-needed financial assistance."
The checks are expected to be sent out to those that qualify by the end of October. You don't have to do anything to get the check, if you qualify you will get the check mailed to you automatically.
Some of the checks might be sent out after the October 31st deadline because the taxpayer might of file for an extension or the tax department needs more information.
If you haven't received your check yet or have moved since you filed your taxes last year, you should make sure all your information is correct on the state's tax website.
Here's How New York State Will Spend Taxpayer Money In 2023
Top Tax Tips According To The IRS
As tax day looms, here are a few tips if you haven't filed yet or received your refund
12 Tax Preparers With Great Reviews In WNY