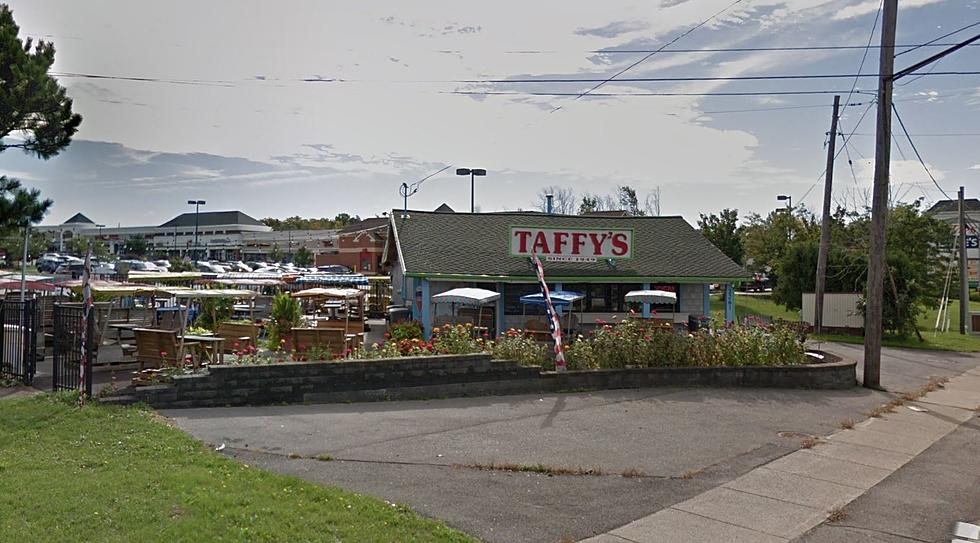 10 Restaurants Buffalonians Flock To When The Weather Gets Warmer
Credit: Google Maps
The calendar now says March and that means that pretty much everyone in Western New York is looking forward to the start of spring.
March is an interesting month. That's because it's a weather month that can give you everything from 60 degrees and 25 degrees. Snow, wind, rain, sunny skies -- anything goes in the month of March.
I remember in March of 2012 when the weather was 80 degrees and sunshine for multiple days. Chances are we won't see that in 2022, but now is the time to look forward to the 'summer restaurants' that will soon be opening for Buffalonians.
Many ice cream stands are opening and soon, Buffalo and Western New York residents will be making their way to their favorite spring and summer restaurants to celebrate the warm weather. Ice cream isn't all though. Hot dog stands are also places we look forward to opening, and many serve both ice cream and hot dogs.
My friends and I have to go to a few of these places every year when the weather gets above 65 degrees. You just crave certain foods and drinks when the warm weather gets here.
Here are some places Buffalonians love to go to when the weather gets warm.
Restaurants Buffalonians Flock To When The Weather Gets Warm
Increasing temperatures mean these local favorites here in Western New York are busy!
Top 50 Summer Restaurants in Buffalo and Western New York
Check out some of the best spots for food and drinks this spring and summer across Western New York!
43 Restaurants That Have Desserts That People Go Nuts Over