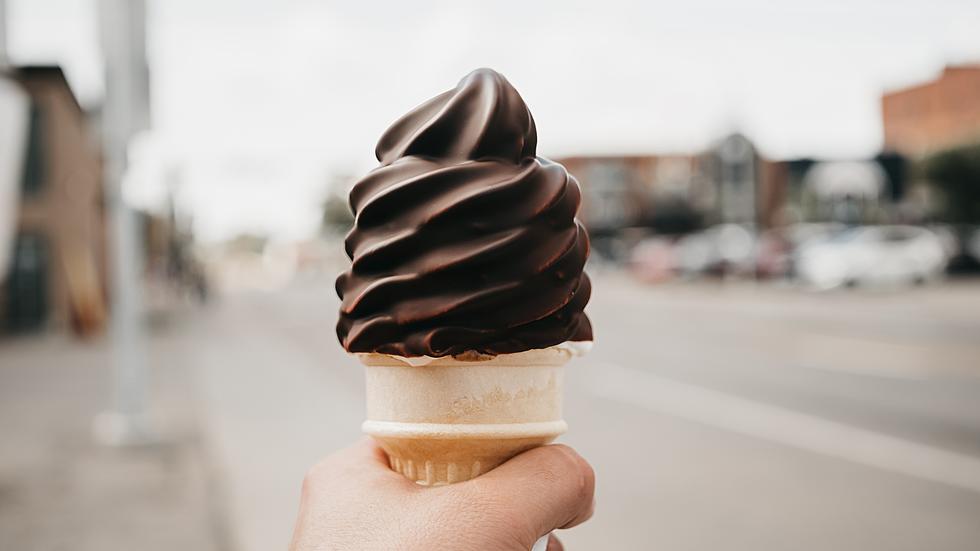 Ice cream products sold in New York State could make you sick. A Brooklyn-based company is recalling various ice cream products after two people have become infected from eating them.
Real Kosher Ice Cream is recalling certain soft serve products after two people - one in New York and one in Pennsylvania, became sick with listeriosis. Both people were hospitalized, but no deaths have been reported.
What Is Listeriosis?
According to the United States Food and Drug Administration, Listeriosis, or a Listeria Infection, is a serious illness that can be caused by eating contaminated food,
Illness can occur within few hours or as long as two to three days after eating contaminated food. More severe forms of listeriosis may take anywhere from three days to three months to develop. Mild symptoms may include a fever, muscle aches, nausea, vomiting, and diarrhea. If the more severe form of listeriosis develops, symptoms may include headache, stiff neck, confusion, loss of balance, and convulsions.
Soft Serve Ice Cream Being Recalled After Listeria Outbreak
The Soft Serve On The Go cups were sold in New York State, as well as CA, CO, CT, DC, DE, FL, IL, MA, MD, MI, MN, NC, NH, NJ, OH, OR, PA, VA, and WV. If you purchased the products below, which were sold at canteens, grocery, and convenience stores, you should not consume the product.
The following products are affected by the recall:
Soft Serve on the go Vanilla Chocolate
8 fl oz, UPC 0-91404-15129-0
Soft Serve on the go Razzle
8 fl oz, UPC 0-91404-15133-7
Soft Serve on the go Caramel
8 fl oz, UPC 0-91404-15131-3
Soft Serve on the go Parve Vanilla Chocolate
8 fl oz, UPC 0-91404-15113-9
Soft Serve on the go Sorbet Strawberry Mango
8 fl oz, UPC0-91404-15128-3
Soft Serve Lite Peanut Butter
8 fl oz, UPC0-91404-15285-3
If you have purchased these products, return to the retail store for a full refund. If you have questions contact the Soft Serve on the Go team at 845-668-4346 or info@softserveonthego.com (Monday thru Friday 9 am to 5 pm EST).
If ice cream is your thing and you like to go BIG, you might want to check out one of these New York ice cream spots!
9 New York Ice Cream Shops With Massive Cones It'd Take Two to Eat
Here are 9 shops in New York that serve cones and sundaes so big you may have to call in help.
Is This the #1 Ice Cream Parlor in Upstate New York?
As a longtime travel writer who has clocked many thousands of miles traveling Upstate New York back roads and highways, I always find it hard to pass an ice cream parlor in the summer. I have been to waaaaay many more than my doctor says I should have. But, I do have a favorite. In one man's opinion, may I present to you the best ice cream parlor in Upstate New York for your consideration. Here are 20 reasons why we love Jerry's Place Ice Cream!
These 10 Upstate New York Iconic Ice Cream Stands Have Earned Their "Cherry on Top!"
As the heat of an Upstate summer settles in around us this year, put "stop at an ice cream stand" on your to-do list! Here are ten that have been around for a very long time and continue to serve outstanding ice cream products!