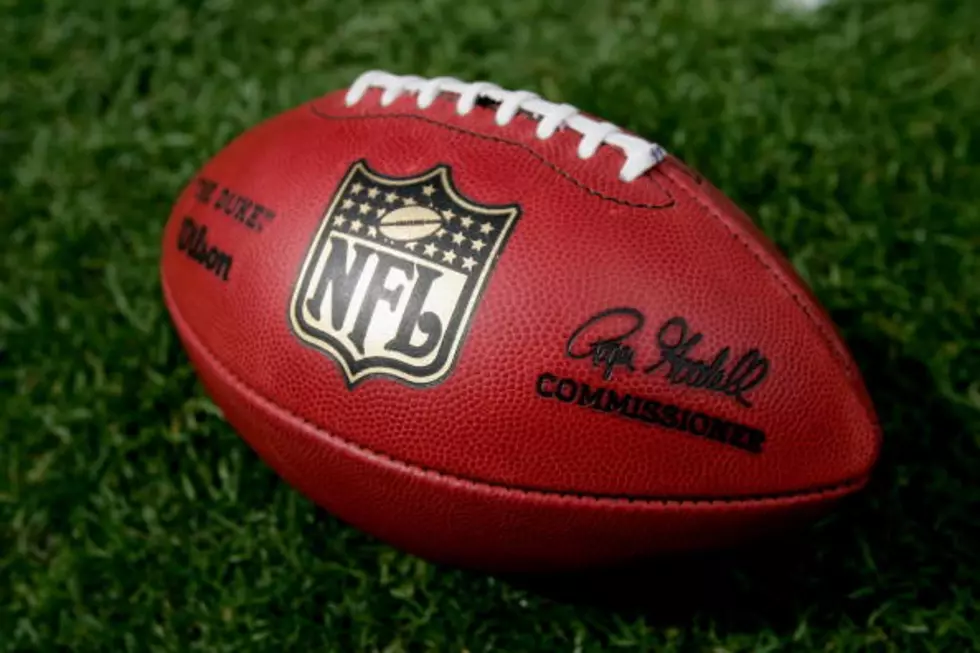 NFL Field in Horrific Condition Before Preseason Game [PHOTOS]
Getty Images
The Buffalo Bills will soon play the Indianapolis Colts in this year's first preseason game at 4 pm from Highmark Stadium.
Fans who show up for the game in person can expect both perfect weather (70's and sunshine) and perfect field conditions.
Despite the fact Highmark Stadium hosted two big-time rock concerts this week, the field looks amazing and really shows what a great job the crew at Highmark Stadium do.
One NFL field did not have pristine conditions before a preseason game today.
Twitter was going crazy with talk of the field conditions at Soldier Field in Chicago, ahead of the Bears hosting the Kansas City Chiefs.
The photos look horrific and according to those in Chicago, a recent Elton John concert was to blame.
The fact that crews were filling divots minutes before the game started was concerning. The game did go on as planned.
This reminds me of when the Baltimore Ravens and Philadelphia Eagles called off a game at the old Veteran's Stadium in 2001, because of the subpar field conditions, which were notorious at Veteran's Stadium.
The Bills crew really does an awesome job getting the field ready for game days and it becomes more challenging after two huge concerts a few days ago.
The Bills visit the Bears for a Christmas Eve game this season.
TACKLE THESE: Check Out the Best Uniforms In Each NFL Team's History
CHECK IT OUT: 100 sports records and the stories behind them