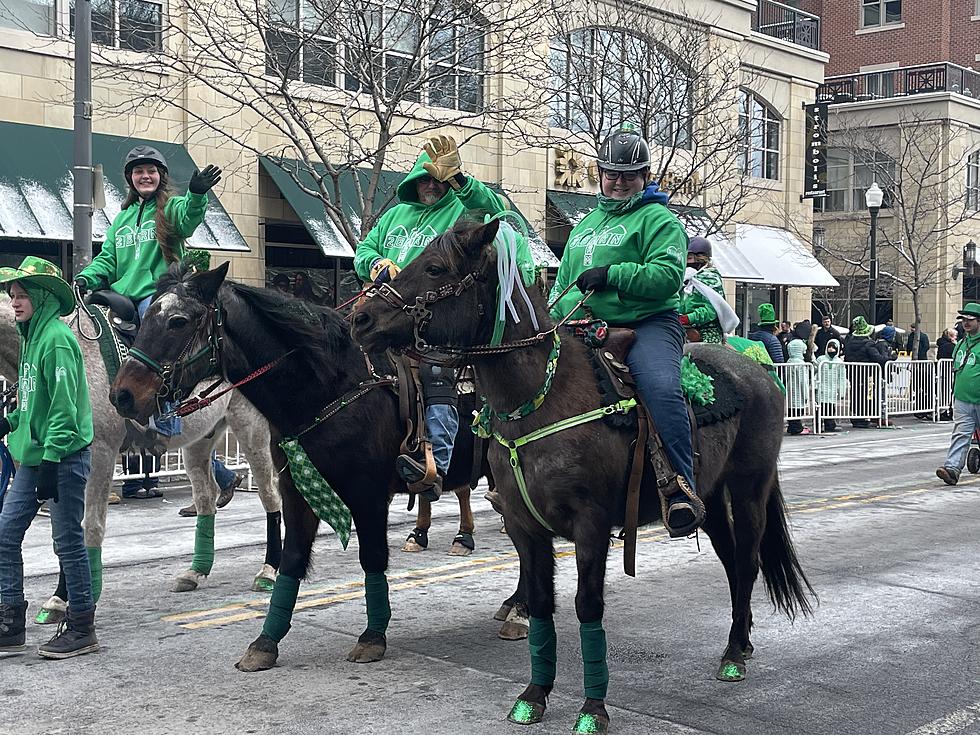 64 Pictures To Recap The Rochester's St. Patrick Day Parade
Kadie Daye
It's a bit of a brawl every year between Rochester and Buffalo to see who has the best St. Patrick's Day Parade.
While Buffalo's Shamrock Run was Saturday, March 5, Rochester held off on their St. Patrick's-themed run until Saturday, March 12. The parade immediately followed the run.
If you missed the parade in Rochester, here are some pictures from the weekend.
64 Photos To Recap The Rochester St. Patrick's Day Parade
Here's the photo recap of the Rochester St. Patrick's Day Parade.
Buffalo has two parades on the way for this weekend. The annual "Old Neighborhood" St. Patrick's Day Parade at the Valley Community Association on Leddy Street starts at noon on Saturday, March 19th. You can find that parade route here.  
There will also be St. Patrick's Day celebrations on Sunday, March 20th in Buffalo. Starting at noon at the Buffalo Irish Center on Abbott Rd, there will be a celebration of Irish culture, including music, dancing, foods, and the craic. You can find out more of those details here.
Which parade do you think is better? Buffalo or Rochester?
Best Places For Corned Beef & Cabbage Lovers In WNY
What People From Buffalo Think About Buffalo
If you grew up here in Western New York you know that anytime you tell people you are from Buffalo they ask one of two questions.....Does it snow there all the time or are chicken wings really that good?