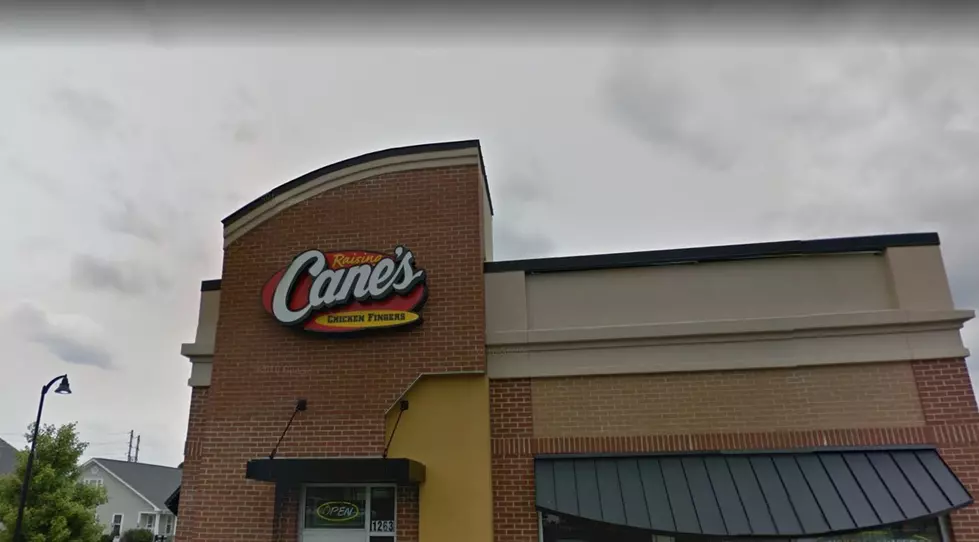 Raising Cane's Responds to Bills Player About Coming to Buffalo
Credit: Google Maps
I've had this discussion with my family and friends before, quite a few times actually: "why does Buffalo and Western New York have such a smaller selection when it comes to fast food?"
There's no doubt this region puts a huge emphasis on local restaurants and that's awesome. Buffalo is a prideful city and supports its local food stops.
But for national fast food chains, it's a rather boring collection of choices.
You have your McDonald's, Wendy's, Burger King and Taco Bell but not much beyond that. If you go to other regions in the Midwest, southeast and west coast, they have those same places and many more restaurants that we do not have in Buffalo.
Could that be changing soon?
Raising Cane's made news because the chicken tender fast food chain will be opening restaurants in New Jersey, which prompted Buffalo Bills fullback Reggie Gilliam to tell them "come to Buffalo."
Raising Cane's responded to Gilliam and said "while we are not in Buffalo YET..."
I think it's a great sign that Raising Cane's said to Gilliam, "we're not in Buffalo yet." That makes it seem like they will come here eventually, just no timetable on that.
Raising Cane's is basically all chicken tenders, crinkle fries, Texas toast and coleslaw. It's a fast food chain that specializes in one thing and does it very well. Cane's and Bojangles are the two fast food places I wish come to Buffalo soon.
Maybe a Culver's while we're at it?
10 Fast Food Restaurants We Want In New York State
Fast food restaurants that we want in New York State.
10 Most Haunted Places In Western New York
Check out 10 of the most haunted places in Western New York.
20 Restaurants In WNY The Food Network Should Feature
We love so many restaurants in Buffalo and The Food Network should highlight way more of them.