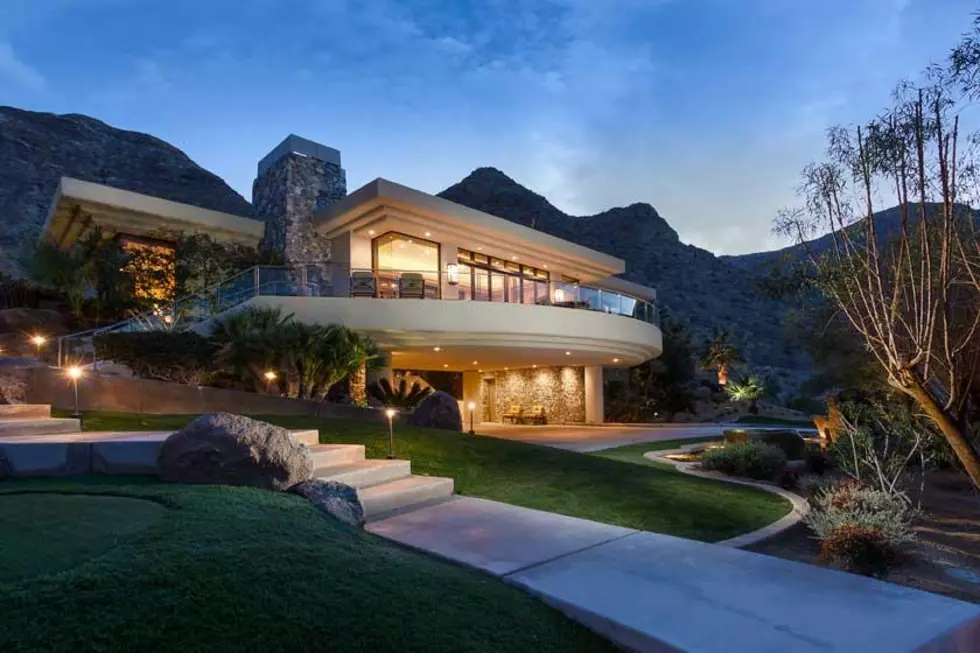 Obama To Buy My Dream Home!! [VIDEO]
Youtube: Marc Lange
Barack Obama and his wife are house shopping for life after his Presidency and residency at the White House. Rumors have it that they have their sights set on MY DREAM HOUSE!!! Check out video inside.
I have this on my vision board as the house that I want to attract in my life. I found it while googling dream homes. I never knew where it was or how I would find it. Thanks Mr President!!
This $4.25 million dollar home is set in the California desert area known as, Rancho Mirage's Thunderbird Heights, an exclusive gated community once home to Frank Sinatra, Bob Hope and Bing Crosby!
Multiple reports say that the Obama's are buying the house for it's privacy and stunning views!
The 6,100 sq ft main house has 4 bedrooms, 4.5 baths and a master retreat with gym, tanning and spa rooms. There's also a 2,000-square-foot "casita" -- perfect for the Secret Service, perhaps? -- with 3 bedrooms and 3 baths. The grounds' 3 acres also include a pool, two spas and elevators! And don't forget the 20ft waterfall!!
I love this office, the work space, the storage and of course the view!!
This truly is my dream home. When I get up a couple milli, I'm gonna have to buy it from the President!!