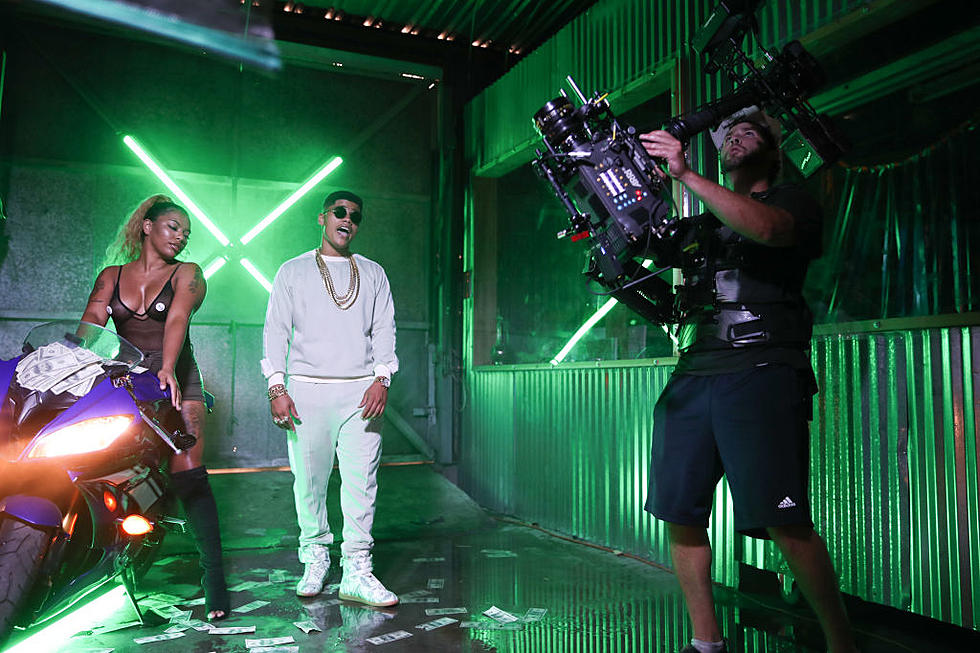 Niagara Falls Man Arrested After Recording Music Video in Garage
Randy Shropshire / Getty Images
We suspect that things didn't quite turn out the way a Niagara Falls man planned when he was shooting a music video in a parking garage a few days ago.
Western New York is no stranger to weird news stories happening in our area. From half-naked women who attack Buffalo Police Officers to the fact that you can actually own a canon in New York State, weird here isn't actually that weird. This story, however, is pretty weird.
According to reporting from the Buffalo News, police in Niagara Falls, NY, were called on a group of people who were on the roof deck of the parking garage at the Seneca Niagara Casino.
It appears that the group was in the process of shooting a music video and Casino security officers reported seeing someone throw a gun off the roof of the garage. When police officers arrived on the scene they found a handgun on the sidewalk near the parking garage.
After a short investigation, investigators found a large amount of cash and several bags of marijuana in the trunk at the scene.
Law Enforcement officers arrested a 22-year-old man by the name of Markiez Davis. Davis was booked into the Niagara County Jail and charged with Criminal Possession of a Weapon in the 2nd and 3rd degree, along with Reckless Endangerment.
Davis is due back in court on a future date.
So what have we learned today? If you're going to shoot a music video, do it the right way and make sure you don't toss any guns off the roof.
See How Much It'll Cost to Get a Verse From Your Favorite Rapper
Any guesses on dollar amounts before you look?
10 Most Dangerous and Violent Cities in New York State
See Rappers We've Lost in 2021
Sadly, several rappers passed away in 2021.
See 44 of the Longest Prison Bids in Hip-Hop History
See the Most Brutal Diss Lines in Rap History
Which rapper has the most brutal diss?