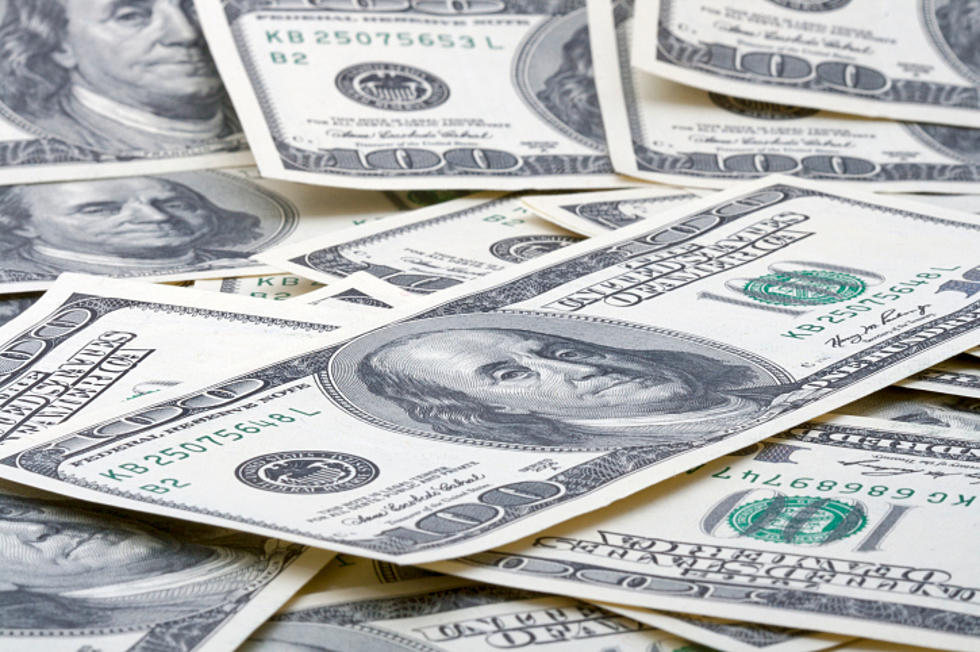 New York State Is Prepared For Unemployment Claims
TS Media Center
With the recent news of Western New York now in the "Orange Zone," we now know that many non-essential businesses will have to close, which means there is going to be plenty of people filing for unemployment.
Enter your number to get our free mobile app
According to WGRZ, elected officials say that they are better prepared to handle the unemployment claims this time around. The COVID-19 pandemic really hit hard, back in March, and there were more unemployment claims than the system was prepared to handle.
The state has made a lot of changes to the unemployment claims system, expanding hours and requesting people to file alphabetically. We are now accustomed to helping people through the process. There are a number of people that have been put into motion to help with unemployment on the state level, and I think that the state has been doing a much better job expediting them through the system
said, Senator Tim Kennedy according to WGRZ
People that have exhausted all of their regular unemployment benefits, should not have to worry about funds being available. CARES act funding from the federal government is being used to fund the unemployment compensation related to the pandemic.
Like many people, I'm wondering if there is enough funding in the system for unemployment to continue, Senator Tim Kennedy said, " The federal government is going to have to act period". According to WGRZ.
Beware of These 50 Jobs That Might Vanish in the Next 50 Years