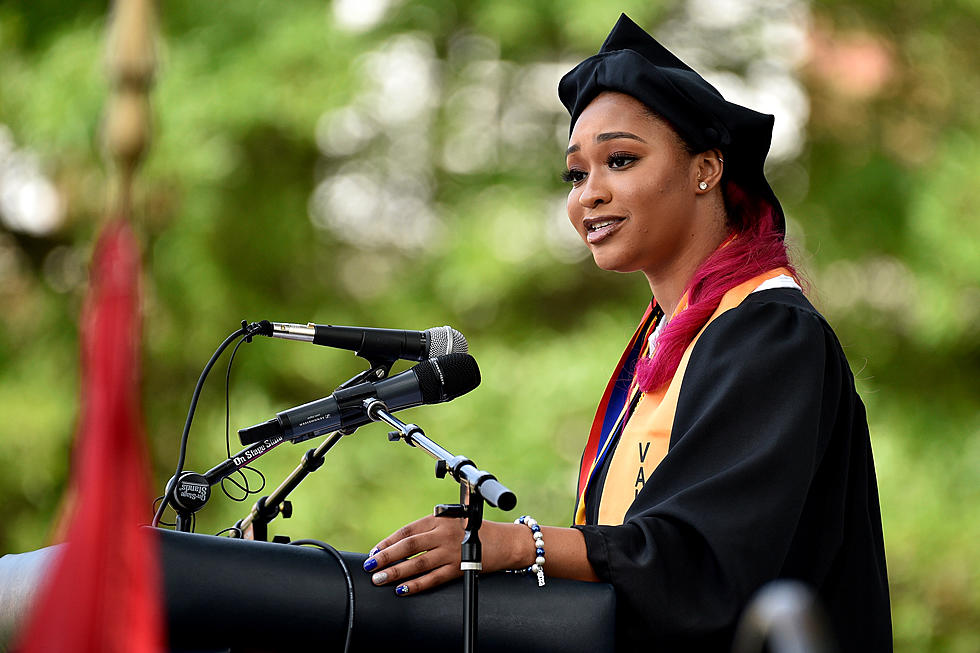 Good Grades No Longer Being Rewarded in New York?
Getty Images for SUPERCHARGED by
It was announced that some schools around the United States will no longer be selecting students to be Valedictorians. What does that mean for Students in New York State?
Now there are some who are saying that it is not too far of a stretch to think that in the future, we will no longer see scholarships awarded to individuals based on the strength of their academics. Around the country, as the push grows to move away from individual accolades and praise, it is not out of the question for some to think that giving money out to certain students and none to others may also be a thing of the past.
One of the best scholarships awarded to top students every year in New York comes from the New York State Education Department.
The Scholarships for Academic Excellence (SAE) provide high school students that are the top student(s) in their respective high school at the end of their junior year with a scholarship to attend an institution of higher education located in New York State.
I believe that as a parent of three, I have a responsibility to get our kids to work hard. Not because of the material rewards that may be waiting, but for the knowledge they achieve, and the pride they feel knowing their hard work will have made them a well-rounded person.
12 Nostalgic '90s Classics That Are Great Movies
These fantastic films from the 1990s still hold up decades later.
These Are the Top 15 Global First Dance Wedding Songs
Discover the top 15 first dance songs used at wedding around the world, below (as of March 2022).
Inside Dwayne Johnson's Old Beverly Hills Rental
Take a look at The Rock's 11,000-square-foot former Beverly Hills rental that's currently for rent.