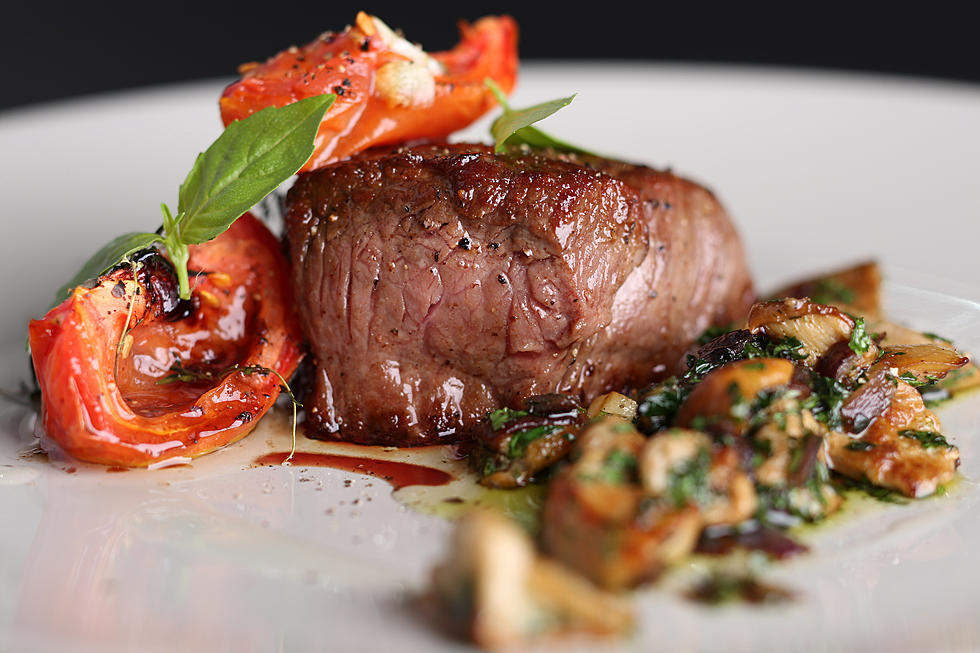 New York Restaurant Offering Free Birthday Dinners
KazanovskyAndrey
If you are looking to celebrate your birthday with family and friends and you want to save some money, you will want to check out this local restaurant which is offering free birthday dinners.
A friend of mine who knows that I am a super cheap person sent me this saying that they wanted to have dinner here for their birthday. The place is Italian | Prime at Salvatore's.
Yes, if it is your birthday, you can get a free dinner. There are some rules that you need to abided by.
First - You will need to make a reservation for your birthday dinner. The offer is good every day except on Sundays.
Then you will have to have your dinner within 5 days of your actual birthday.
Someone at your birthday party will need to purchase a meal in order for you to get your free birthday dinner. Plus you cannot have more than 2 free birthday dinners per party.
The free birthday dinner is currently only available as a dine-in option only.
Of course Italian | Prime at Salvatore's isn't the only place to get some free goodies on your birthday.
When you signup for their reward club, you can get a free medium coffee from Dunkin Donuts on your birthday.
IHOP will give you a free meal on your birthday when you join their Pancake Revolution eClub
TGI Friday's will give you a free dessert on your birthday when you are part of their rewards club.
So if you play your cards right, on your birthday, you have your morning coffee, breakfast, dinner, and dessert all covered for free!
If food is not your thing, places like JCPenny, Kohl's, DSW, and Famous Footwear all offer special birthday gifts and discounts.
9 Free Birthday Gifts For Your Dog
Here Are The Times For The Tree Lighting Ceremonies In Western New York
Christmas time is a magical time here in Western New York and many area towns will have special tree lighting ceremonies.
5 Things Western New Yorkers Wait To The Last Minute To Do
We all do it, we all have that one chore that we put off until the last minute. Just know that you are not alone.