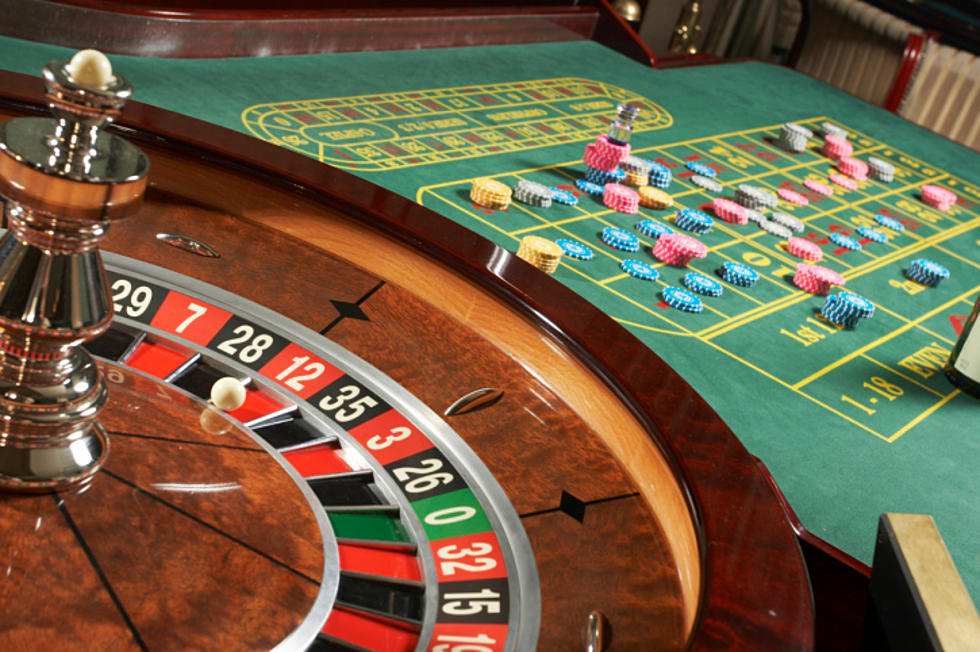 New York Casinos To Reopen Soon
ThinkStock
If you have been missing the slot machines, there is good news coming soon!
Enter your number to get our free mobile app
The lock-down in New York shut down just about every category of business and as others have reopened, New York owned casinos have been waiting for the go ahead.
With restrictions, Governor Andrew Cuomo says casinos around the state can re-open on September 9th.
With just 25% capacity, casinos won't be allowed to have table games or beverage service on the floor.
This comes as we are just a week away from the National Football League getting ready to kick off for the 2020 season. The Buffalo Bills will be playing their first two homes games without fans as some of the league will be limiting the amount of people in the stadium. Miami has said that it will allow as many as 13,000 in attendance.
The school year is also about to begin for the majority of students in the area. As we wait to see what will happen in terms of the infections rate, things seem to be moving forward as planned.
With the Holiday weekend here, you may want to keep your mask handy and try to limit exposure to a large group of people. As the percentage of those infected grows in WNY and Erie County, the chance that you are in contact with someone who is COVID-19 positive is better than a few weeks ago.
The Best Places To Live In Western New York