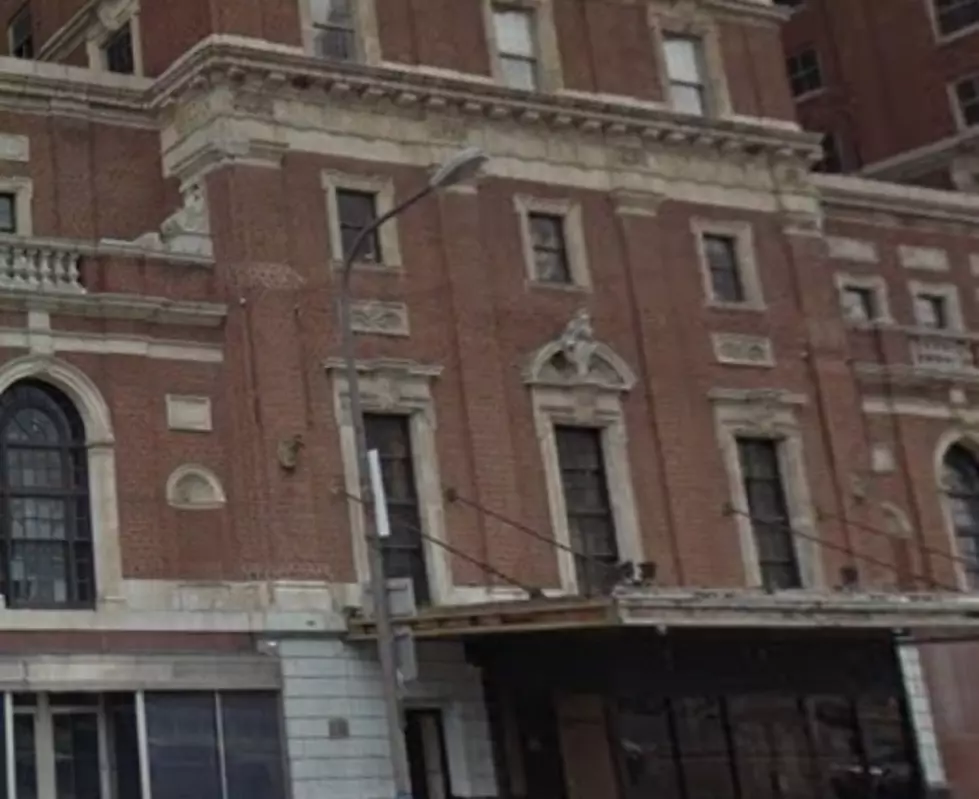 New Plans For Statler Towers Includes Apartments, Gambling And Retail
Credit: Credit Google Street View
The iconic Statler Towers has been a staple in Downtown Buffalo since it was originally built in the 1900s. This multi-use building has been where many Buffalonians have had their wedding receptions and other big events, I have had the pleasure of doing a few parties there as well.
According to WKBW, the new owner, Douglas Jemal has big plans to bring new life to the Buffalo landmark. This project is going to take very deep pockets, this doesn't appear to be a problem for developer Douglas Jemal as his vision for the massive idea will have an estimated cost of about $150 million.
This is what I love to do, I love doing it in Buffalo, it always costs more and it always takes longer than expected.
said, Douglas Jemal according to WKBW
Jemal bought the building from the estate of the late Mark Croce in May of 2020. Mr. Croce updated the 18 story structure, with apartments, retail shops, and banquet facilities. Jemal plans to add to the amazing structure by bringing casino gambling to downtown Buffalo. The work has begun on this major project, most of the work is digging out the underbelly of the building, clearing out old pipes, debris, and electrical work.
I have been through a lot of the hallways and even in the basement of the Statler Tower, this place is so massive that just when you thought you have seen everything, there is another hidden place that takes you to another massive room. I'm sure when this new project is done it will be amazing.
KEEP READING: See the richest person in every state