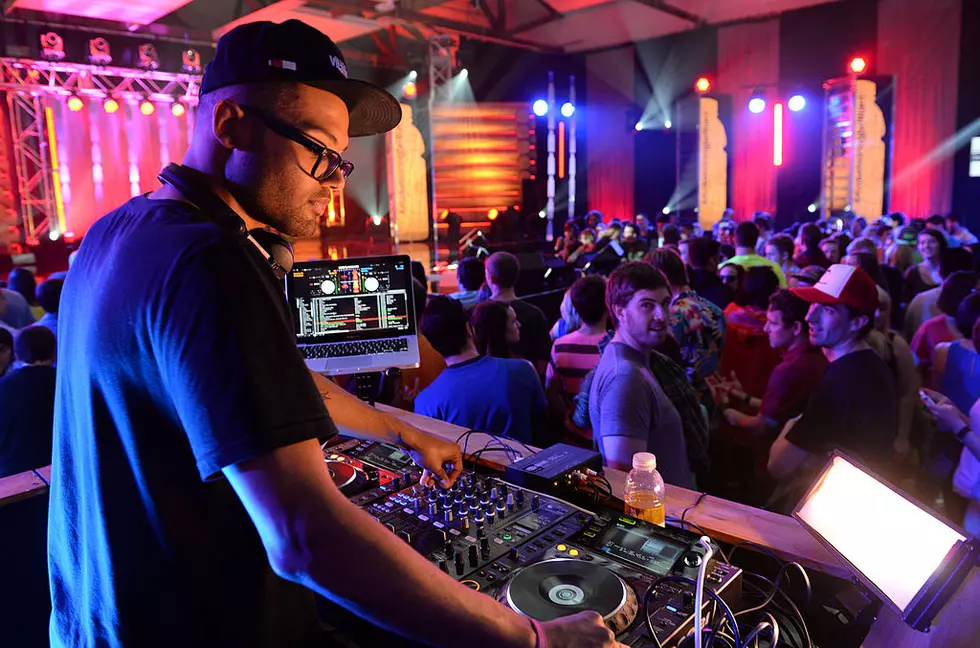 My Take On Bars And Restaurants With Live DJs In Buffalo
Michael Buckner
According to WGRZ, Governor Andrew Cuomo will allow restaurants and bars to stay open until 11 pm starting on Sunday. This is great news, for bar and restaurant owners, for obvious reasons, I have had the pleasure of working a few events in more of a restaurant setting during the pandemic, and I can honestly say that the owners of places that I have been to run a pretty tight ship as it relates to following the state safety guidelines.
One of the great things about the curfew being extended is more DJs can get back to work, but the hard thing about being a DJ in this setting is, The DJ's brain is trained to make people happy and dance. Well, it should be, and in this current environment, in most places, dancing is not allowed. I feel that there should be a dance floor rule like it is in the other parts of the bar or restaurant.
The one thing I know from experience is if you get the right people together with a few drinks and really good music, you are going to start a party, whether you like it or not. I have seen this first hand how music, food, and alcohol brings the best out of people. In every situation that I have been in, it was done safely, even down to dancing, people still managed to do it with their mask on.
According to WGRZ, the state has had a 35-day decline in the seven-day average COVID positive rate, as of February 12, the rate has been the lowest it's ever been since November 30. This leads to my next point, while your enjoying yourself out on the town, try to remember not to shake hands, I've done several times and it is easy to forget, if you don't want to feel rude, you make the first move and extend the fist bump.
KEEP READING: See 25 natural ways to boost your immune system