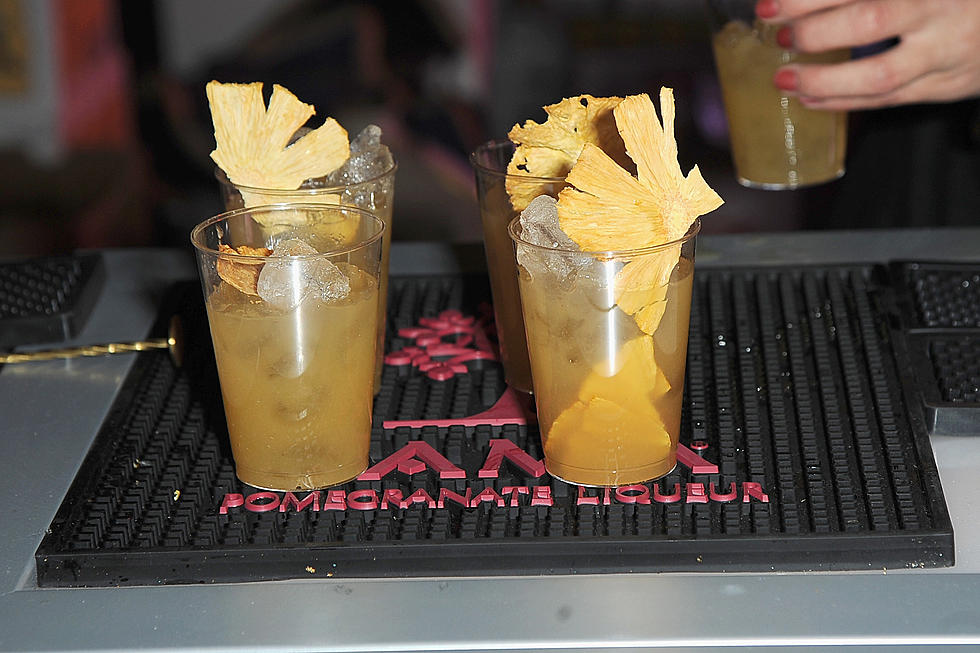 Four Crazy Named Drinks You Can Only Find In Buffalo
Chance Yeh/Getty Images
Now that we know Buffalo has some of the best bartenders in the business, it's time to talk about some of the mixed drinks that can only be found in Buffalo bars. Now to be very clear, there may be some with similar ingredients, but the way it's made and the name of the drink can only be found here in Buffalo. It is also important to note that some of these specialty drinks, was made popular by bartenders right here in Buffalo. I think these drinks are so unique because of the way they are severed, there is one drink that comes in a small fishbowl.
The Bonecrusher
This drink has been around for a long time in Buffalo, and people describe it like a LongIsland Ice Tea on steroids There is a secret to how this drink is actually made, I think it's at least four different and a splash of champagne.
The Pink Panties
This is more of a summertime drink, and it is served frozen. The drink is made with lemonade, vodka, and another secret ingredient. I tried to add my own, just to make it work.
The Purple MF
This drink can only be found in Buffalo at a local bar and it is a crazy drink that will have you walking crazy. You combine vodka, southern comfort, amaretto, razzmatazz, and sour mix in a glass filled with ice, shake it up, and top it off with 7-up, and let the games begin. Thanks to my man David Hall for that one.
The Trash Can
Have fun trying to find out what is actually in this drink, can you imagine hitting your favorite spot and asking for the Trash Can? I will tell you that it is all of the same liquors you will find in a long island ice tea, plus more, and it's topped off with Redbull energy drink There are a bunch of crazily named drinks that you can only find in Buffalo, I'll be sure to give you another update.
8 of the Most Expensive Tequilas
The 10 Best Selling Liquors