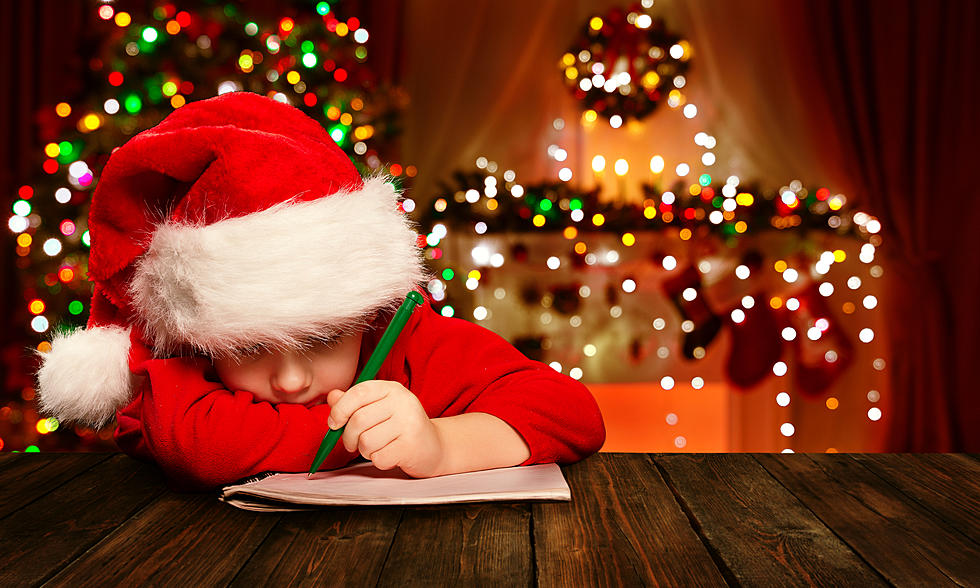 Little Boy Asks Santa For One Thing: The Bills Win the Super Bowl [WATCH]
inarik
There's no doubt that Bills fans in Buffalo raise their kids from a young age to love their Bills. Some Bills fans go to their first game at a very young age and wear the red, white and blue when they go to school every day.
Most young Bills fans might ask Santa every Christmas for a jersey, sweaters, or some kind of electronic that might have a Bills theme around it. Not one boy who recently got to meet Santa.
This young boy, who according to New York Upstate.com, is named Carsen, got to ask Santa for what he wants most for Christmas.
That was his favorite football team, the Buffalo Bills, winning the Super Bowl.
Check out this adorable video below.
Santa asked him again if he wanted anything else, and Carsen doubled down on wanting only a Bills Super Bowl. Santa said he would talk to Josh Allen about it and that he will try.
That is incredible. This is easily one of the best videos I have seen all year. My favorite part is when Santa asks him again if there's anything else he might want for Christmas, and he's like "nope", a Bills Super Bowl victory, please.
I'm sure many Bills fans would want only a Super Bowl if they could only wish for one thing, but for a little boy to ask for only that? That's saying a lot about just how much he cares about his team.
Go Bills.
CHECK THEM OUT: 100 years of Christmas toys, gifts and fads
LOOK: See what Christmas was like the year you were born