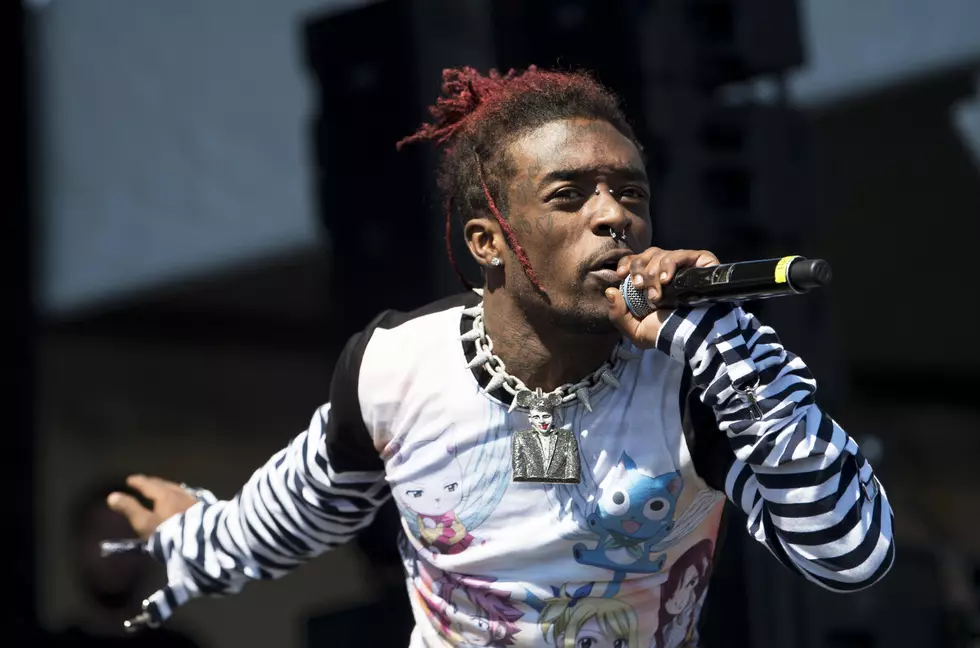 Lil Uzi Vert Accused Of Stealing Beat From Twitter Troll Beats By Saif
Getty Images
If you're an active follower of Hip Hop Twitter, you've likely come across a 21-year-old Detroit producer by the name of Beats By Saif. The notorious self-promoter rose to low-level internet fame by replying to every tweet by every major rapper, and often ending up as the top response.
Fans of the grind-god are now wondering if the musical minds behind Lil Uzi Vert's "Sauce It Up" (Don Cannon, Ike Beatz, Maaly Raw and Michael Piroli) — which appeared on the recently released Luv is Rage 2 
Days after the long-awaited album hit digital shelves, fans realized the song in question bore a striking resemblance to the "Lil' uzi x kodak black type beat" that Saif has been "spamming" since this past April.