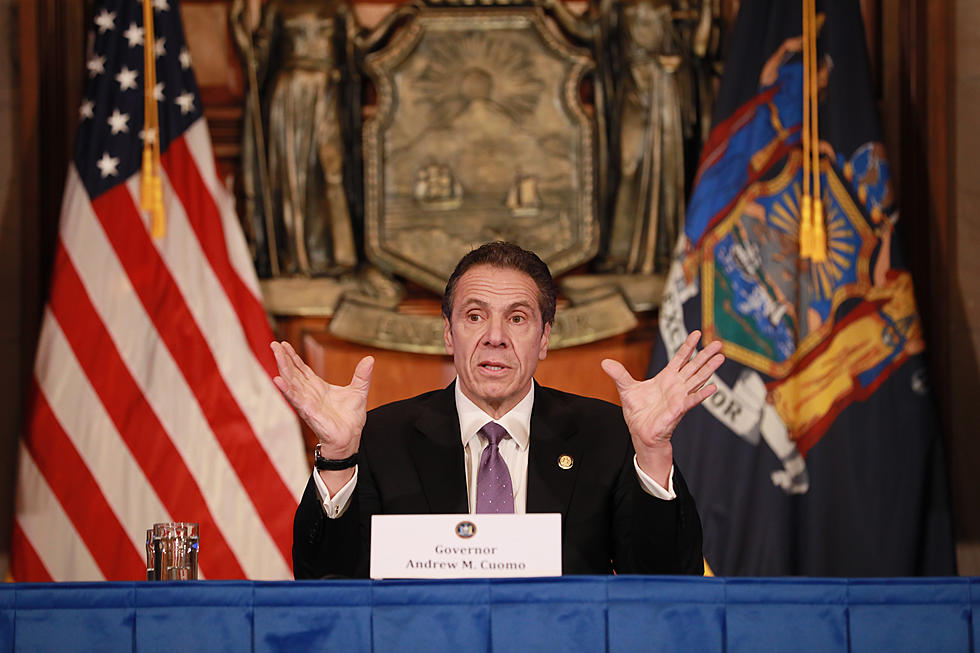 New York State Offers Assistance To Renters And Small Businesses
Getty Images
Over the last year COVID-19 has disrupted the daily lives of Americans all over the country. If your income was negatively impacted, and you need help with your rent, Governor Cuomo made an important announcement that could help you or your business.
According to wwyntv, Governor Andrew announced a COVID-19 rental assistance program for New York residents and businesses.
Governor Cuomo says that the state is forking out $2.7 billion dollars to help struggling New Yorkers get on their feet with the Rental Assistance Program.
Applications for renters assistance can be submitted online beginning June 1. Renters must prove that they are behind in the rent, or they need assistance with their utilities, due to COVID-19 financial hardships.
The State will help renters pay 12 months of past due rent. In addition, the State will help renters with 3 months of rent moving forward. They will also help renters keep their lights on with utility assistance.
Lawmakers have already extended the ban on evictions until August, so that will give renters time to get some help and get their bills up to date.
Assistance is not limited to residents, small businesses will also get a helping hand. The State will be spending $800 million in assistance to small businesses. Grants for businesses will range from $5000-$50,000 based on the annual income of the business. Applications for small businesses can be submitted on June 10.
Help us out there if you're struggling with your rent, so don't miss out on the help that the State is offering.
Capital Region Mugshots