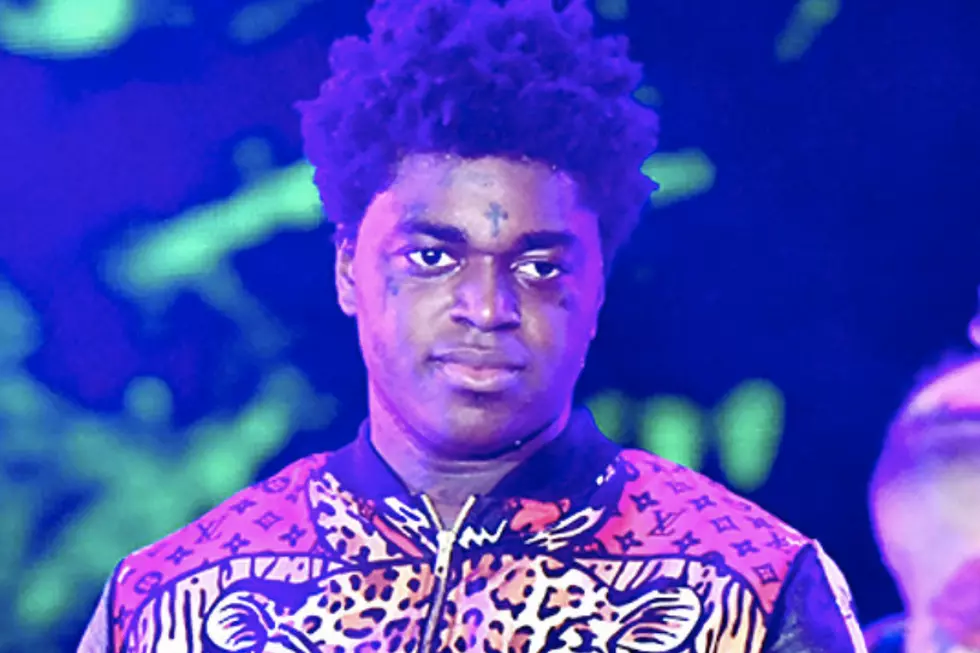 Kodak Black Faces Two 30 Year Prison Sentences For NEW Gun Charges
Scott Dudelson, Getty Images
Damn this is definitely not Kodak Blacks years literally Two days after being sentenced to 46 months in prison for federal firearm charges (making a false statement on government paperwork) Basically he did check the no box where it asked if the person filling out the form is under indictment for a felony and Kodak was indeed indicted for the criminal sexual conduct remember?
Welp it looks like Kodak has 2 felony counts of possession of a firearm by a convicted felon he faces 30 years in prison on each count 1 gun was purchased by Kodak and the second one was found on him when he was arrested in Miami in May.
I think once you reach a certain level of fame these type of situations should never happen, you got people around you that can take care of any problem all you have to do is make the Money simple
during his sentencing Wednesday, U.S. District Court Judge Federico Moreno made sure to tell Kodak that he wasn't happy with his lengthy criminal history.
"Young people do stupid things," he told the rapper. "But the problem is that you've been doing stupid things since you were 15."
Enter your number to get our mobile branded app