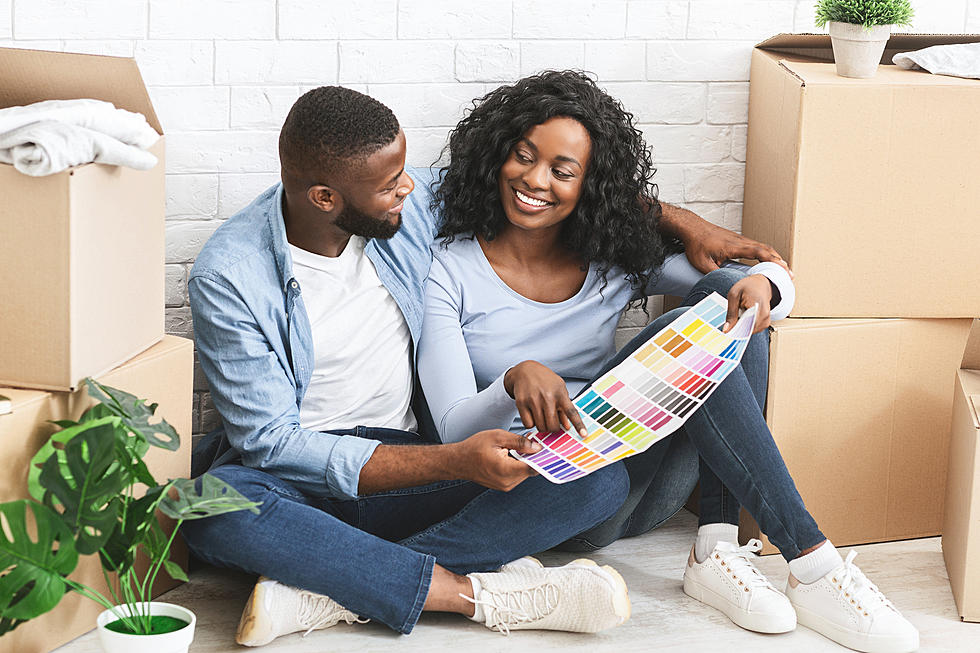 DJ Hassan's Financially Fit Interview: Everything You Need to Know to Prepare for the Costs of Home Ownership
Getty Images
I know money and finances are always on a lot of people's minds, so I'm back with my regular Financially Fit segment.
I recently talked with Steve Mendelsohn, KeyBank Senior Vice President and Co-Home Lending Leader in Buffalo, about how to prepare for all the costs associated with homeownership. No one wants to move into their dream home and discover they can't really afford a surprise maintenance issue.
The first year in a new house will bring all sorts of new joys, from decorating everything just the way you like it to spending your first holiday season in your own home. But the first year as a homeowner can also bring financial surprises — if you aren't prepared. Steve, let's start with some big picture advice.
Some costs of homeownership, like property insurance and utilities, will need to be factored into your budget when you start searching for a home. Other, optional costs, such as a patio set, grill, and any other comforts you may not have had if you came from an apartment, should be considered in your first year of homeownership so that you can start saving up as soon as possible.
Homeowners will have to deal with some recurring costs. What types of things are we talking about there?
The recurring costs of homeownership are unavoidable; they're the ones that you'll need to pay for as long as you own a home. You'll need to have a good idea of how much you'll need to set aside monthly for things like property insurance, utilities, like electricity, gas, water and trash collection, along with taxes and maintenance on things like your heating and cooling system or plumbing.
What about unexpected costs?
Being prepared for those unexpected costs is very important. In addition to having savings set aside to cover costs that are recurring, it's really important that anyone thinking about buying a home budgets for emergency costs as well, such as having to buy a new furnace or fixing or replacing a leaky roof.
So that they are ready for both recurring and unexpected costs, what do you recommend people who are interested in purchasing a home do?
We recommend that you talk with your banker about things like saving, budgeting, as well as the costs of any home improvement projects needed so that you're able to not only pay your mortgage, but also handle the recurring and unexpected costs of home ownership that come up.
Need a banker you can trust? Check out KeyBank's personal banking services and mortgage options at key.com/personal/index or stop by one of their convenient locations. You can search for the nearest location here.