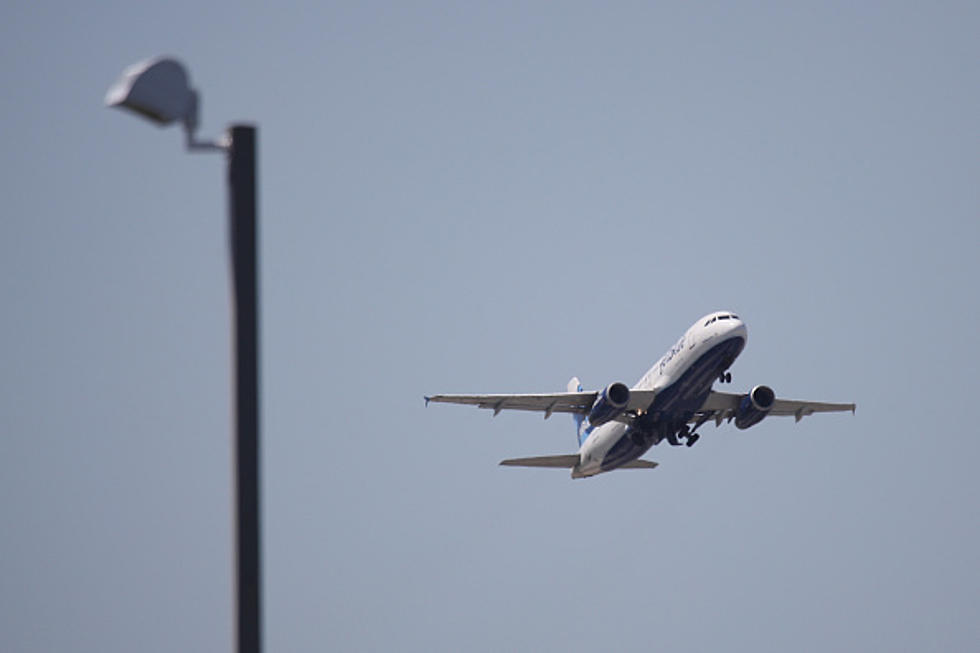 Major Airline Says They're Rooting For The Patriots Over The Bills
Getty Images
It's all about the Buffalo Bills today here in Western New York, as they prepare to play against their arch nemesis, the New England Patriots for a Wild Card Round playoff game at Highmark Stadium in Orchard Park.
Kickoff is at 8:15 pm tonight.
Now is the time that we see experts and analysts make predictions about who will win the game. You probably will get some standard siding with New England, due to the prestige of the franchise from 2001-2019, but many other experts siding with the Bills and their more talented roster and high-octane offense.
But this also gives companies the option to side with the Bills or Patriots, and one major airline decided to do just that on Saturday.
JetBlue is the official airline of the Patriots, and tweeted out they're all about New England winning this game tonight in Orchard Park.
They also make a cool little graphic with the classic Bill Belichick hoodie and headset that the longtime Patriots head coach has made famous.
As you can imagine, Bills Mafia was not happy JetBlue tweeted their siding with the Pats on Saturday.
Don't put it past Bills Mafia to keep their promises, either. That's how deep this rivalry runs between the Bills and Patriots fanbases.
We will see if JetBlue will be happy after the game tonight. If you are going out Highmark Stadium for the game, bundle up because the temperatures will be in the single digits with wind chills in the negatives.
[THREAD] If McDermott takes this Bills team to the Super Bowl, and ultimately wins it, will he instantly become the best Head Coach in Bills history?
A Reddit thread began circulating on social media, and the subreddit has a variety of responses.
Last Time The Bills Won The AFC East At Home
The Buffalo Bills 2022 Opponents
The Buffalo Bills 2022 opponents are officially set.
CHECK IT OUT: 100 sports records and the stories behind them