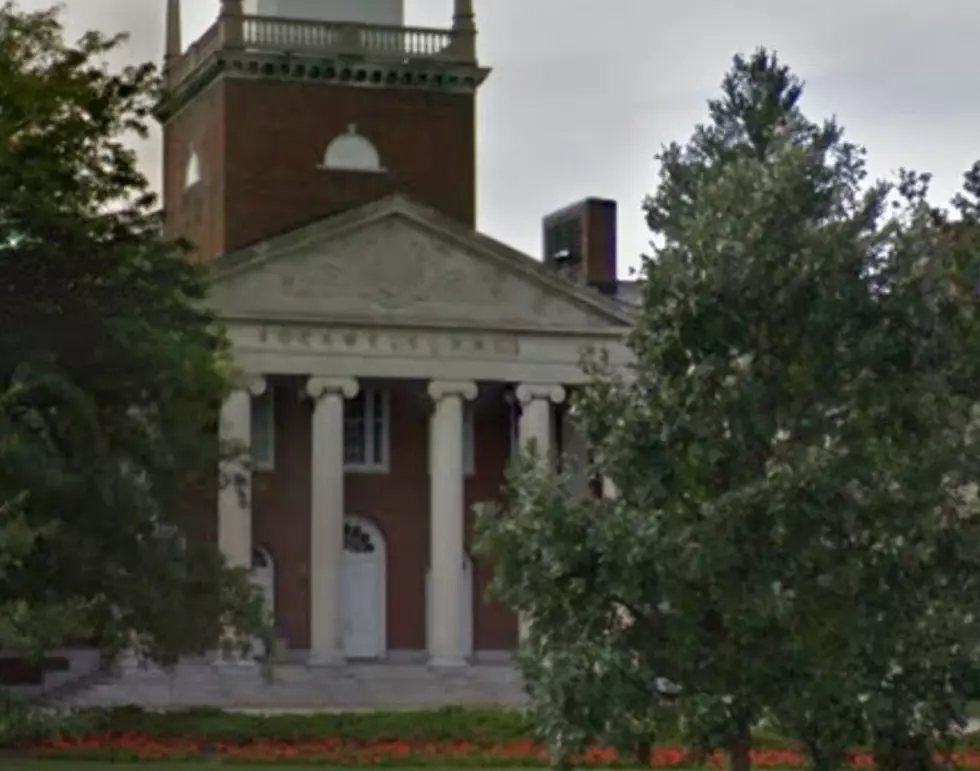 George Floyd Memorial Scholarship Awarded By Buffalo State College
Credit google street view
Buffalo State College was one of the first to respond to the national challenge for all colleges and universities, to establish the George Floyd memorial scholarship fund.
Enter your number to get our free mobile app
According to thechallengernews.com, Sencere Trust Jones is an 18-year-old freshman at Buffalo State College, Mr. Jones wrote an essay about his ambitions to address racial disparities in the American health-care system. The essay helped him receive the first Buffalo State College $10,000.00 George Floyd memorial scholarship fund.
The scholarship at Buffalo State College provides one incoming freshman each year with a $10,000 scholarship which is renewable over four years. Students that are looking to receive a scholarship must demonstrate through their application essay and letters of recommendation their commitment to social and racial injustice.
I was in a moment of disbelief, I was speechless, teared up. It came as a complete surprise.
Senerce talked about how seeing his mother struggle with the American health-care system as a black woman, along with the fight for racial equity over the past few years really opened his eyes to the disparities in the medical field.
I want to be a positive influence on my fellow students and a good example that they can follow, by trying to bring everybody together.
KEEP READING: See changes enacted since George Floyd's death