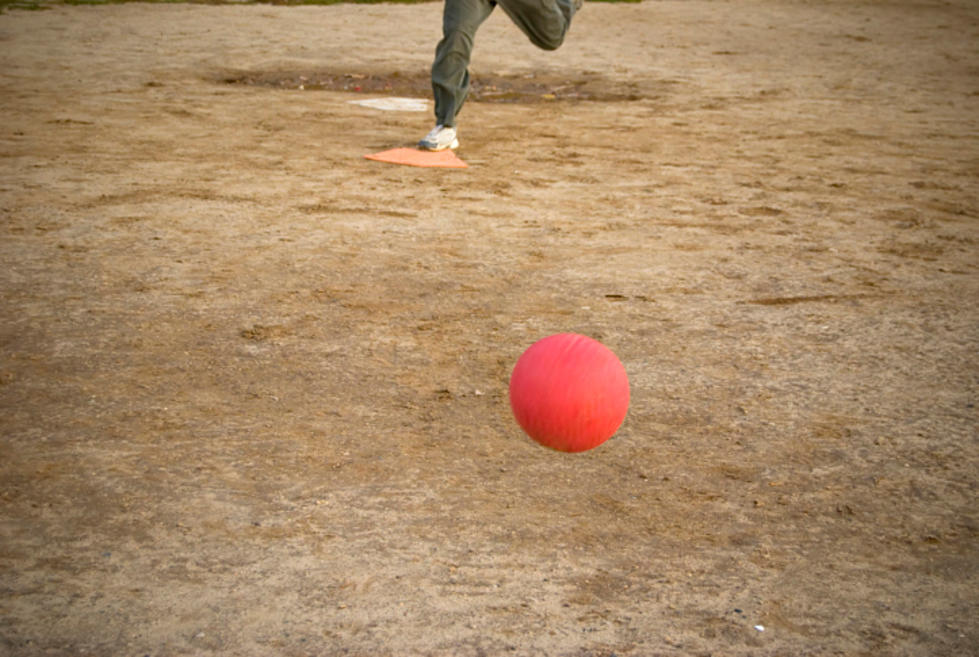 Free Lockport Youth Kickball League Signing Kids Up This Month
Todd Arena
The City of Lockport's Youth kickball league will return this Summer and will be signing kids up this month both online and in person.
WHAT IS LOCKPORT KICKBALL ALL ABOUT:
This will be the league's 3rd season and the league is free for kids age 4-18. The season will run from June 28th until August 23rd and games will be played on Saturday afternoons and Monday nights.
HOW DO I SIGN MY CHILD UP:
Currently, the league is allowing parents to sign up online HERE or will allow in-person sign-ups of their kids in person at special events through the month of May.
In-person sign-ups will information is down below;
May 8th OUTWATER PARK 12 noon to 3 pm
May 15 ALTRO PARK (willow st in Lockport) 3 pm to 5:30 pm
May 22 ALTRO PARK (willow st in Lockport) 12 noon to 3 pm
The last day to sign up your child is May 28th.
WHEN WOULD MY CHILD HAS  GAMES:
Ages 4-7 play on Saturdays at 12:30 pm
Ages 8-18 play every Monday at 5:30 pm
Games will be played at Altro Park on Willow Street in Lockport.
The league will start on June 28th and run until August 23rd
The first day & Team assignments FOR ALL AGES will be on June 28th at 5:30 pm at Altro Park on Willow street.
HOW CAN I HELP THE LEAGUE:
The league is also looking for local businesses to sponsor teams for this year too. If you or your business are interested you can sign up HERE
WHAT ELSE DO I NEED TO KNOW:
The league director does ask that if you are interested that you sign up as early as you can and make sure that the shirt size you request is the correct one. They will be only ordering one shirt per child and won't be able to switch out sizes.
Top Rated Public Golf Courses In WNY According to Yelp
5 MLB Players Born In Buffalo
"
"