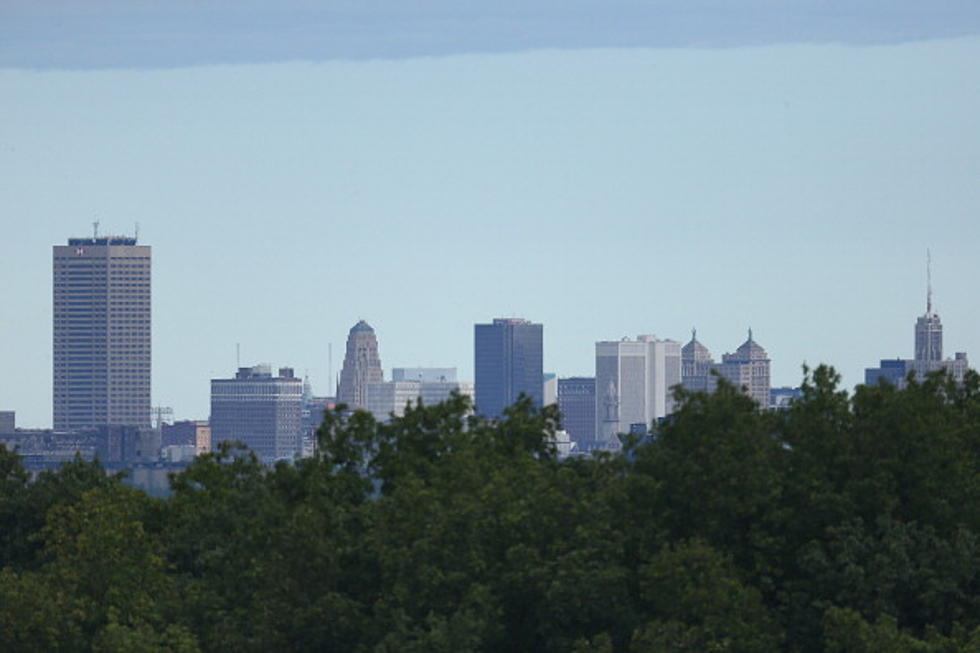 Erie County Has A New Request For Residents
Getty Images
Need a COVID test? There are plenty of options these days for those who want to get a test or find a test to bring home. However, in Erie County, residents are being asked NOT to try to get a test at an emergency room.
The COVID pandemic and the latest variant have been on fire recently here in Western New York and across the nation. Is that a cold or is it COVID-19? That is a very common question and so many are looking to get a test to see if they have COVID. Recently, students have been given test kits to take home and there have been multiple kits giveaways at various municipalities around Western New York. But the emergency rooms are already swamped and short staffed. The best advice is to try to find a test site or kit in other places.
Going to see the Buffalo Bills playoff game this weekend at Highmark Stadium? Keep in mind the current COVID protocols when entering the stadium. There are also other things that the Buffalo Bills are reminding fans they can leave at home this Saturday. Because of the cold forecast, you are reminded not to bring battery operated clothing.
What you can and cannot bring into Buffalo Bills games
What can you bring into Buffalo Bills games? Can I bring in my heated jacket? Heated socks?