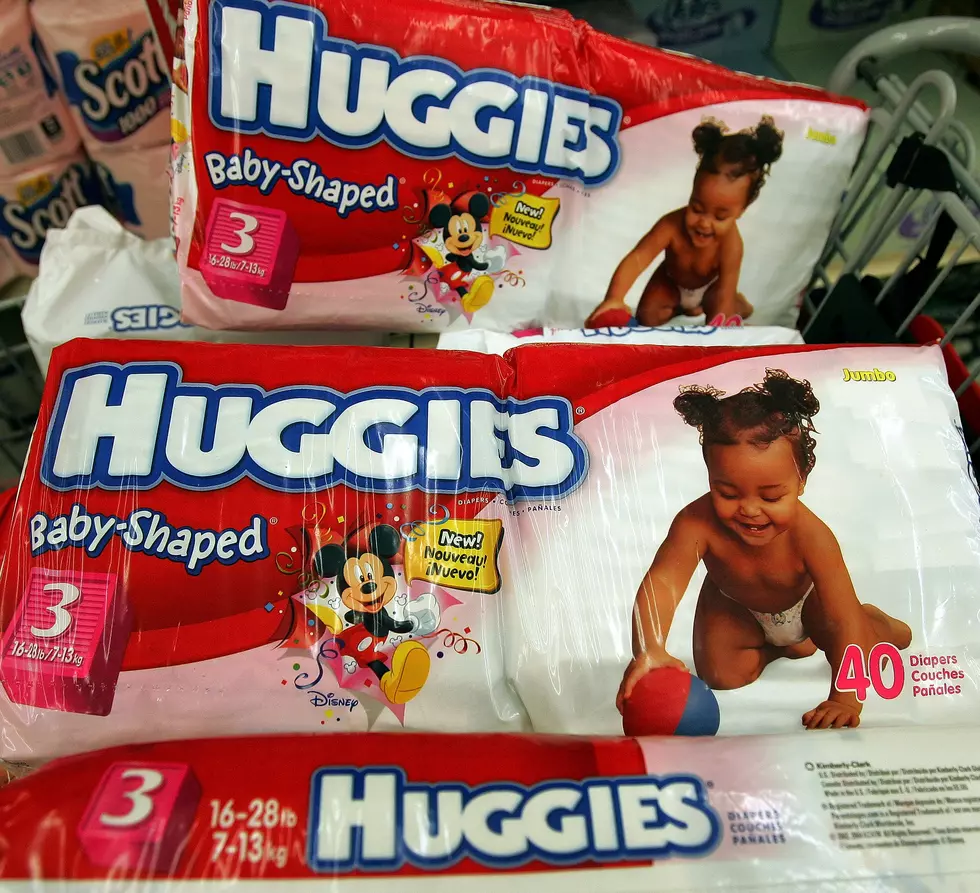 Donate Diapers to Help Mothers in Need in Buffalo
Getty Images
You can help to ensure that mother's who need diapers in Buffalo can get them! Here's how you can donate to Every Bottom Covered during National Diaper Need Awareness Week. The BPS Parent Centers will be hosting the drive today through September 27. You can drop off donations between 9 am to 3 pm at Bennett Parent Center, East Parent Center, South Park Parent Center and Lafayette Parent Center. You can donate at EveryBottomCovered.org.
Here are some other articles you might enjoy!
Listen to Yasmin Young weekdays from 2 - 6 pm inside the "2 To 6 Takeover" on The People's Station 93.7 WBLK!!