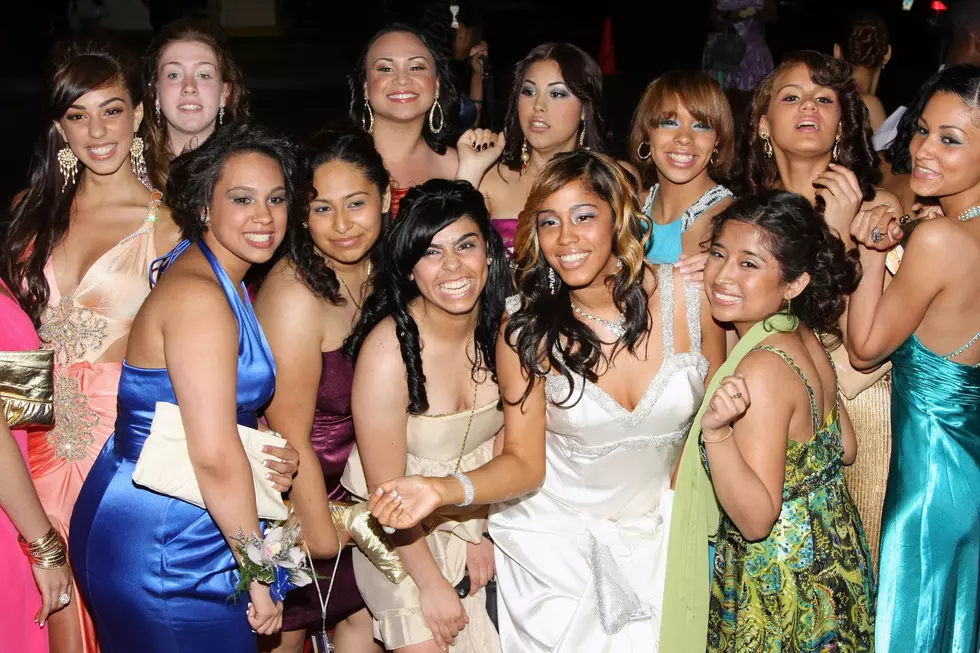 Donate a Gently Worn Dress for 'Gowns for Prom'
Getty Images
Gowns for Prom is back for its 15th Annual collection and giveaway campaign!  Get all of the details here on where you can drop off your donation or how you can receive a prom dress!
Enter your number to get our free mobile app
Gowns for Prom is presented by Colvin Cleaners and the Allstate Foundation!
Dresses are currently being collected to make sure every young lady in WNY who wants to attend prom, has a dress to do so!
The dresses will be given away to the girls over three days - April 7th, 8th, & 9th, 2020 - at Shea's in Buffalo.
There a tons of locations all over WNY where you can drop-off your donation, including Colvin Cleaners, located at 2375 Elmwood Avenue, Kenmore, NY 14217. You can get the full list of donation locations here.
How to Volunteer:
Colvin Cleaners is looking for compassionate volunteers to assist with finding the dress that's "the one" at the Gowns for Prom giveaway at Shea's! Colvin Cleaners needs volunteers who can sew to help tailor the dresses for young ladies as well. Click the link below to go to the Gowns for Prom volunteer page!
Here are some other articles you might enjoy: