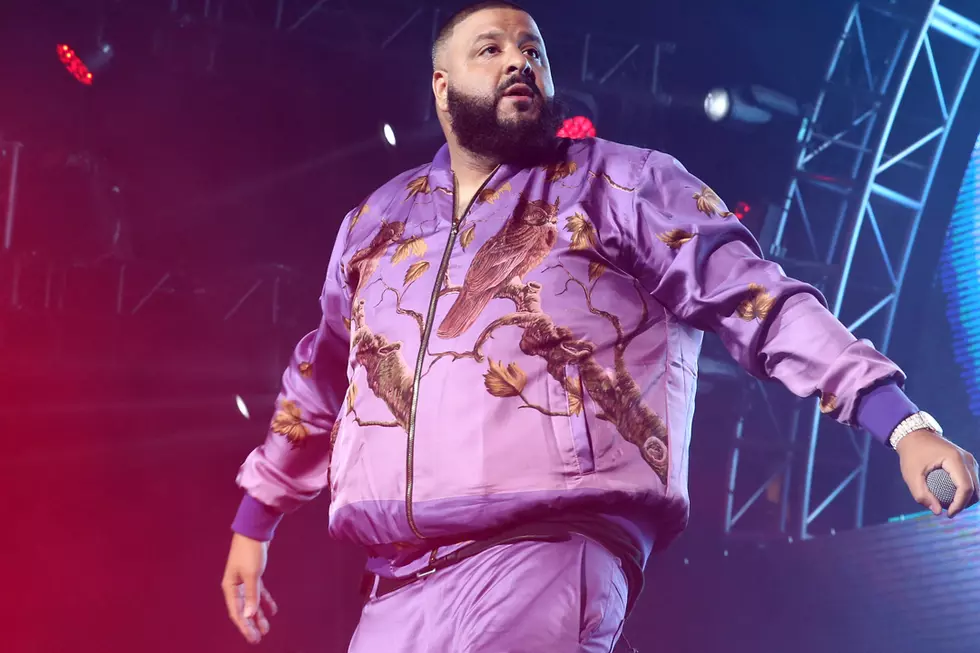 DJ Khaled Drops "No Brainer"
Getty Images, Bennett Raglin
In my Dj Khaled Voice and Another One!!! 
DJ Khaled with his new joint featurig.... "No Brainer" track is kinda hot, good summer time vibe and features a straight up dream team!! The song has a  really diverse reach once you think about it....the song features Justin Bieber, Chance The Rapper, and even Quavo, you get the burbs to the hood with this one!! 
Last year's summer hit from Khaled called "I'm The One" which has hit over 1 billion views on YouTube, wonder what this one is going to do!!
Sooo out the brand new track and music video for "No Brainer" below!