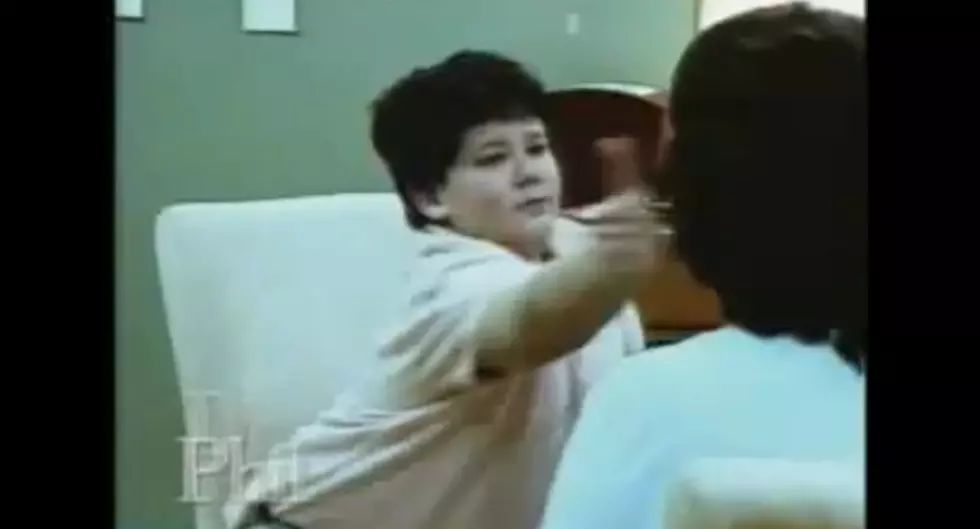 YouTube
The Viral Video of Bus Monitor Karen Klein being harassed by some spoiled, bratty, and disrespectful kids from Rochester, NY has sparked stories and banter about young people and their level of respect these days.
Do you have an account of any disrespectful experiences you've had with a young person or maybe your own children?  Please share your story in the "Comments" below.
WATCH THIS VIDEO OF A BOY SLAPPING HIS MOM ON DR. PHIL!!!!!!!
More Disrespectful Children: