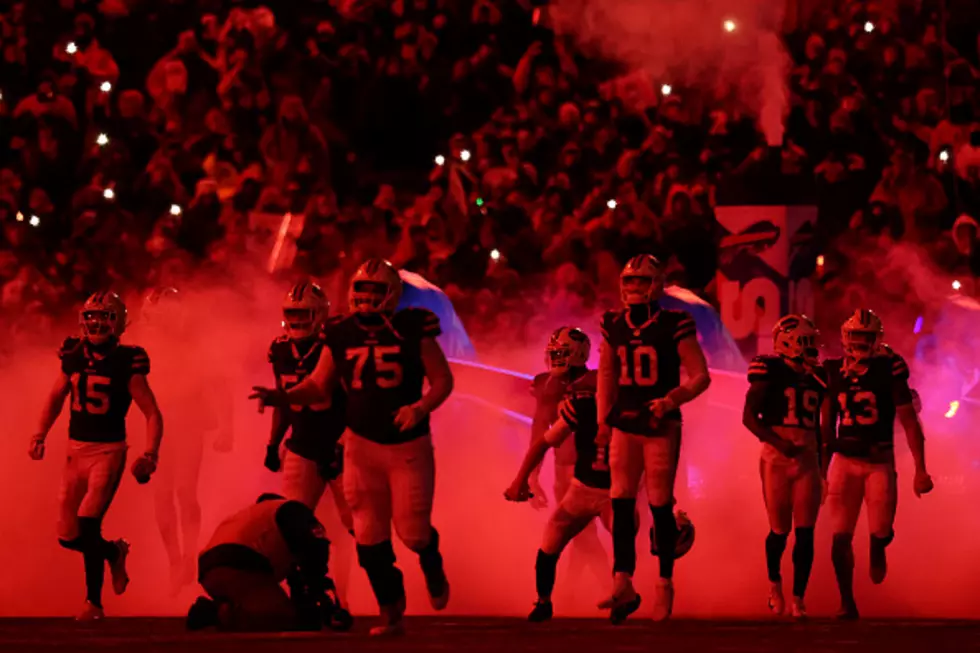 Looks Like a Former Buffalo Bills Player Quietly Retires
Getty Images
The Buffalo Bills are going through some injury concerns at the moment, with two players on season-ending injured reserve (Micah Hyde, Tommy Doyle), and another two player who are expected to miss multiple week (Christian Benford, Jake Kumerow).
The Bills lost right tackle Spencer Brown to a heat illness on Sunday against Miami and center Mitch Morse missed the game altogether due to injury. Guard Ryan Bates also left the game because of a concussion, which as far as we know, is still in protocol for.
The Bills signed offensive lineman Justin Murray to help with the depth but many Bills fans were wondering if general manager Brandon Beane would re-sign a player Buffalo is familiar with.
That probably never happened because it appears that player is not retired.
According to Matt Parrino of New York Upstate and Syracuse Dot Com, former Bills offensive lineman Daryl Williams has appeared to retire.
Williams started a new Instagram account for a new offensive lineman training business, which states he's retired.
Williams was released by the Bills in March of this year as a cap casualty. He was first signed by the Bills in 2020, after spending five seasons with the Carolina Panthers. He signed a three-year contract extension with Buffalo in 2021 but was deemed expendable by the team after the 2021 season.
Williams provided the Bills with versatility because he could play both guard and tackle, which made sense why Bills fans wanted him back at a lower price. Instead, Williams calls it a career after seven seasons.
Best Free Agents Signed By The Buffalo Bills
The Buffalo Bills are gearing up for a run at the Super Bowl next season and some big-time free agents are already reaching out to the Bills looking to join the team. Check out some of the best free agents the Bills have signed in the past.
20 Amazing Old-School Restaurants in Buffalo
The 20 best old-school restaurants and bars in Western New York.
The Best 50 Ice Cream Places in Western New York
The warm weather means ice cream season is just about here.