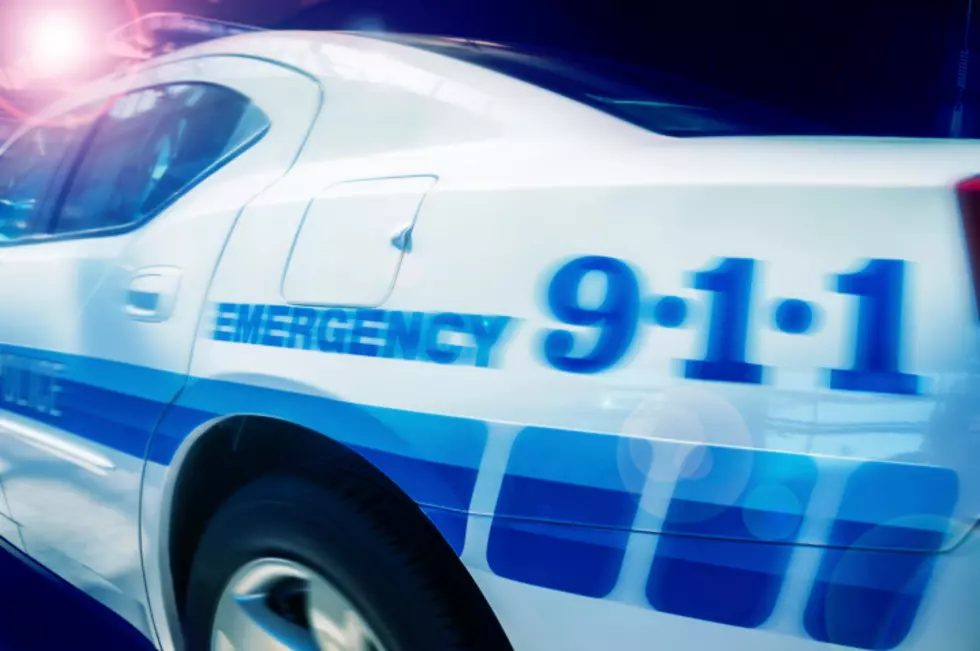 Car And Train Collide Near Eden, Injuries Reported
ThinkStock
It was a late night for emergency crews in the Eden-Evans area on Monday as a vehicle and a train collided causing injuries.
Details are still being released as of Tuesday morning. But police are saying that a CSX train and car collided at the crossing on Eden-Evans Center Road near Delamater Road.
Solar Eclipse Over Buffalo,NY
6 Fun Buffalo Adventures To Do With Dad This Father's Day
Now that we are in June, this is what we like to call Dad's month. Father's Day is coming up in a couple of weeks and while Dad has learned to act like he loves that new tie, belt, or pair of socks you got him, this year is the year to turn up your Father's Day gift-giving.
Check Out The 9 Best Patios Bars In Buffalo According To Yelp
Summer weather is here in Western New York and that means we have about 3 to 4 months to get out and enjoy it.
9 Fun Things To Do At Delaware Park