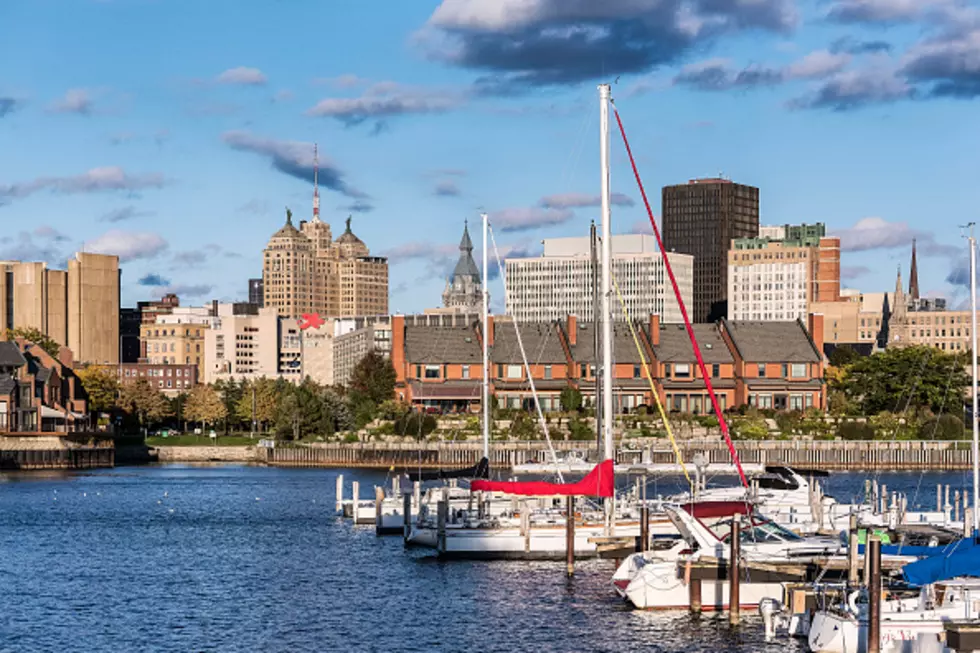 Travel Company Video Claims Buffalo Is The Worst City
LightRocket via Getty Images
Buffalo, New York is not everyone's favorite place. But if you grew up here and work here and are raising a family here in the Buffalo area, you know the secret that most outsiders miss. We are more than a city along Lake Erie with a popular football team and wings. Buffalo is all about the people. The name "City of Good Neighbors" is more than just a cliche marketing term for the Chamber of Commerce to tout. It is a way of life for us.
In a video released this week on the 601 Travels YouTube channel, the argument is made that Buffalo is one of the WORST cities in the United States.
As you can already guess, the snow that we occasionally get made the list. Even though we have had rather mild winters over the last few years, outsiders think we get blizzards all the time!
The video goes on to call out our proximity to New York City and, for whatever reason, claims we are unfriendly to transplants. I think we are one of the most welcoming. UNLESS you are a fan of the New England Patriots.
I can't disagree with the high tax issue the video mentions. We do get spanked with by the ridiculously high taxes here. But that is the case for most of New York State.
While much of the reasons not to live in Buffalo presented in this video could be applied to any city, 601 Travels did post a video about why Buffalo is a GREAT place to visit.
Top 10 Best Burger Finalist In New York State
Every year the
New York Beef Council
holds a competition to find the best burger in the state and this week they released their Top 10 finalists for 2022.
$1.8 Million Home In East Aurora Has Its Own Lake and Bridge
Step inside this
gorgeous
$1.8 million home in East Aurora.
The 10 Best Places For Footlongs And Specialty Hot Dogs In Buffalo