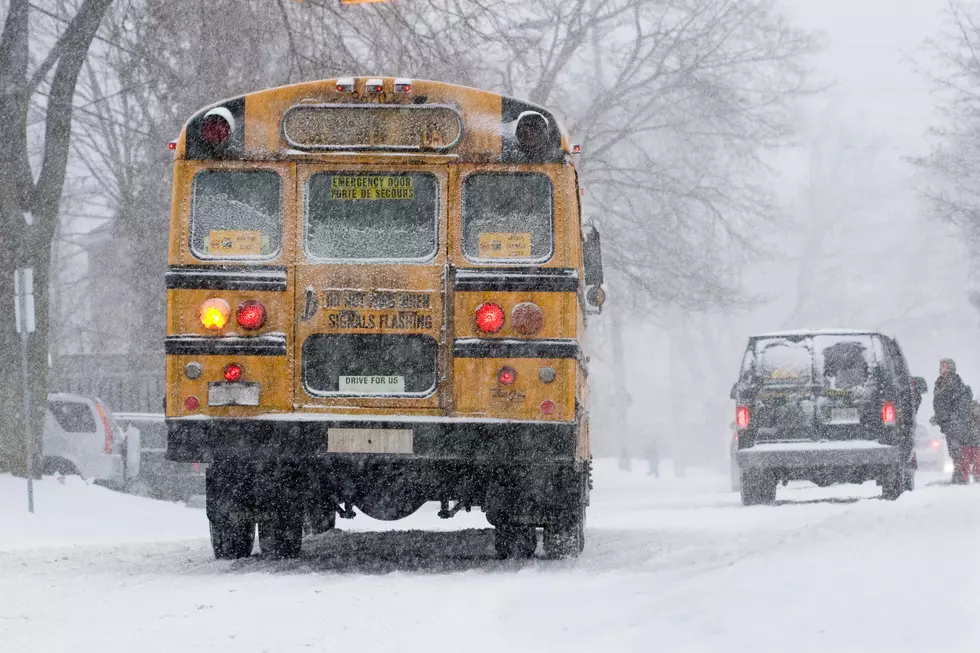 Buffalo Schools May Not Actually Reopen Monday
Roger Mcclean
The end of the first month of the new year is already upon us and the students and parents in the Buffalo school district are wondering of February will bring in-person learning.
According to reports, The Buffalo Teachers Federation is threatening to take legal action that could keep schools from reopening on Monday. Union members say they still have health and safety concerns that the school district hasn't adequately addressed.
We have a son who in in Pre-K in the Hamburg district and two other little guys coming up behind him. They have been used to wearing masks and washing hands and everything that goes with the current way of going out in public. So much in fact that not wearing a mask would be weird to them! As a parent of a child in public school, I don't have any added concern about our kids catching COVID at school. I actually feel that things may be the safest they have ever been in terms of germs at school.
Many kids, including ours, have also been remote learning. Whether it is one day or multiple days a week, things have gotten much better in the at home, online learning as well. My point is that we, like most families have gotten flexible with the ever changing policies and schedules that come our way throughout the year and the school year.
Top 10 Public High Schools in WNY