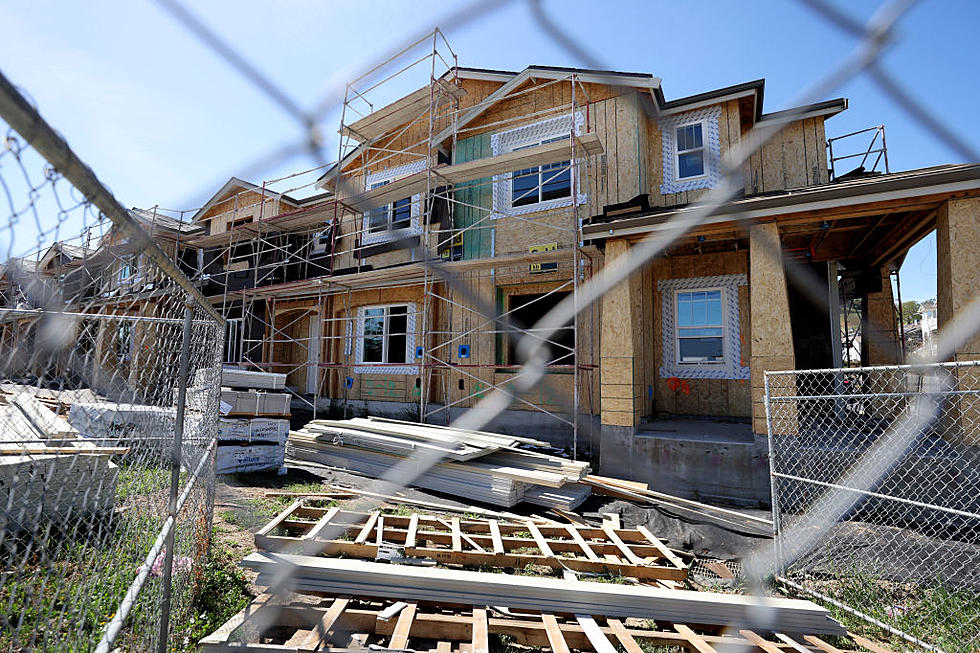 Major Developer Abruptly Goes Out Of Business In Buffalo
Getty Images
The real estate market in Buffalo and Western New York is booming. It's not just for single-family homes either. Whether it's residential housing, multi-family developments, commercial properties, and industrial business, Western New York is a great place to be if you're involved in the real estate business.
There have been all sorts of developments happening in the region and that has helped Buffalo become one of the hottest real estate markets in the entire country. Unfortunately, that booming market isn't enough to keep one of the most active real estate developers in Buffalo from having to close its doors.
Savarino Companies Announces It's Going Out Of Business
In a notice that was issued on their website, Savarino Companies announced they are winding down operations of their construction and development business.
For more than 20 years, Savarino Companies have been involved in some of the biggest projects in Western New York. Some of those projects include White's Livery Apartments, Holling Press Apartments, the Explore & More Museum at Canalside, along with several projects for the State University of New York system.
According to news articles in the Buffalo News and Buffalo Business First, it seems that one of those projects with SUNY is what's caused the company to go out of business.
Financial Dispute With SUNY Forces Closure
The development company, which employs more than 30 people in Buffalo and Western New York, has been involved in a lawsuit with New York State over a construction project on the SUNY Alfred State campus.
The COVID-19 Pandemic caused a delay in the project to build a residence hall on the college campus. After construction was allowed to begin again after some pandemic restrictions were lifted, construction costs had begun to rise significantly in New York.
State officials state that the continued delays after COVID were too much and they terminated the contract with Savarino Companies, subsequently hiring another company to finish the job. Because Savarino Companies had issued a Surety Bond to guarantee the completion of the project, it is financially responsible for paying the balance of the construction costs, even though it was removed from the project.
Those financial losses have ultimately led to the company going out of business. In the lawsuit, Savarino is seeking more than $3 million in damages from New York State.
Fantasy Dream Home with Island and Lake in Buffalo
Check Out This Amazing North Buffalo House For Sale
If you're in the market for a great house in one of Buffalo's top neighborhoods, you should take a look at this.