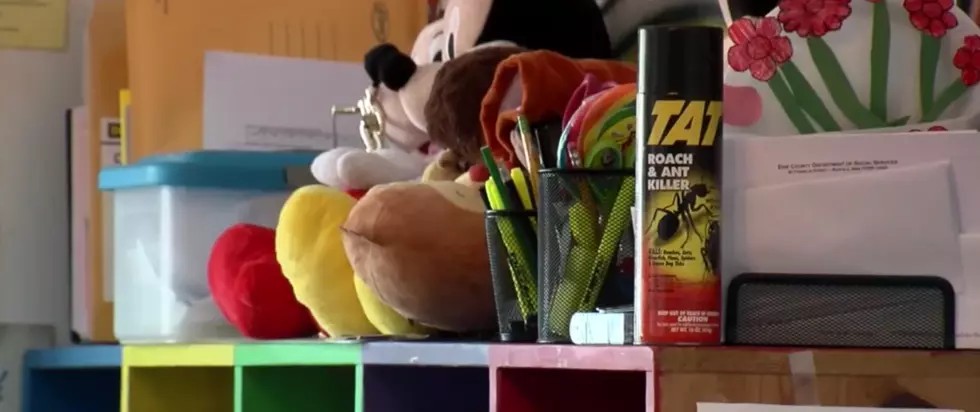 Buffalo Daycare Loses License Due to Violations…and a 2nd is in Jeopardy
21 views•Published on Aug 13, 2019 0 0 SHARE SAVE WKBW TV | Buffalo, NY
WKBW News is reporting that Divine Innovations on Walden Ave has lost its license to operate in New York State due to violations.  Violations include, according to reports,  children left with no supervision, unsafe areas for kids, and an unwillingness to co-operate with investigators.
The WGRZ news article states that the Daycare Owner's License has been revoked, however later in the article they report that the owner, Nadine Powell, says the Daycare is indeed closed but claims the license has not been revoked, although the actual Violations Report clearly says 'revoked'.
Another Daycare feeling the heat is Cookieland Daycare, on Barthel Street in Buffalo, whose owner is Vivian Barton, according to the news article.
More stories you might enjoy: