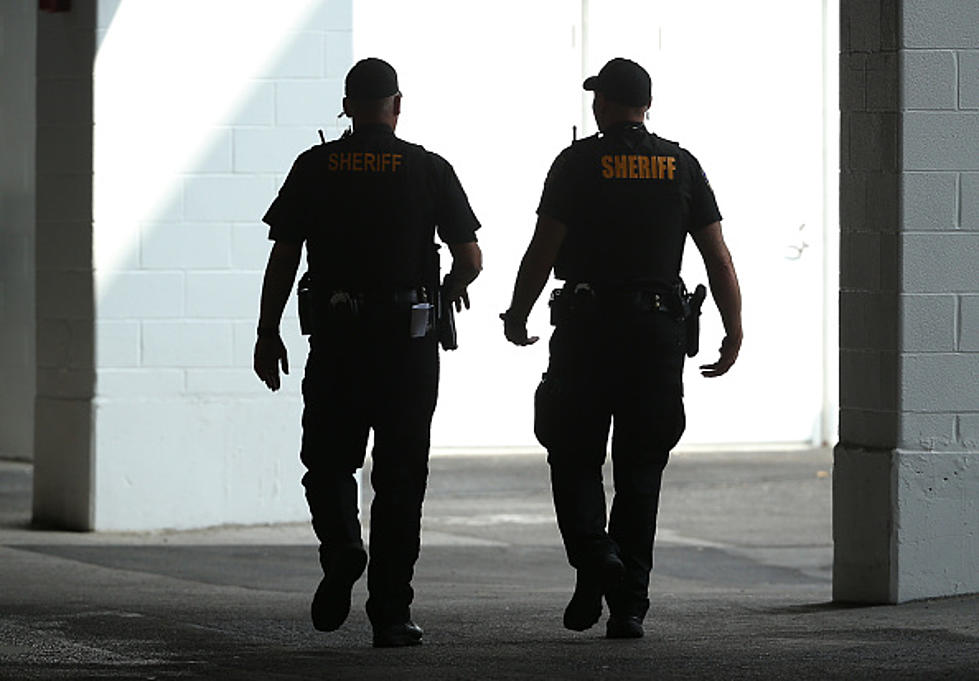 Monday Was Frightening At One Buffalo College Campus
Getty Images
It was a tense after at a college campus in Buffalo. According to reports, there was a report of an armed robbery that forced a lockdown at Canisius College.
The lockdown was lifted after it was determined that students and staff were safe.
Dugan Hall was locked down as a precaution while police investigated but there's no word if a suspect was found. The victim was struck with the weapon and suffered a minor injury. Anyone with information is asked to contact police.
Peak Times To Avoid The Walden Galleria For Last Minute Shopping
EXTRA: Terry Bradshaw is coming to the Western New York area. The Seneca Resorts and Casinos will welcome a bunch of shows in 2022! Tickets will go on sale on December 17th at noon.
This Saturday will be the Taste of Country Riser finals at Seneca Niagara Casino and will feature 6 finalists who will compete for the chance to be the opening act for the Toyota Taste Of Country in June of 2022. The public is welcome to join us for the finals this Saturday night!
House For Sale in Niagara County Has Sweet Indoor Pool