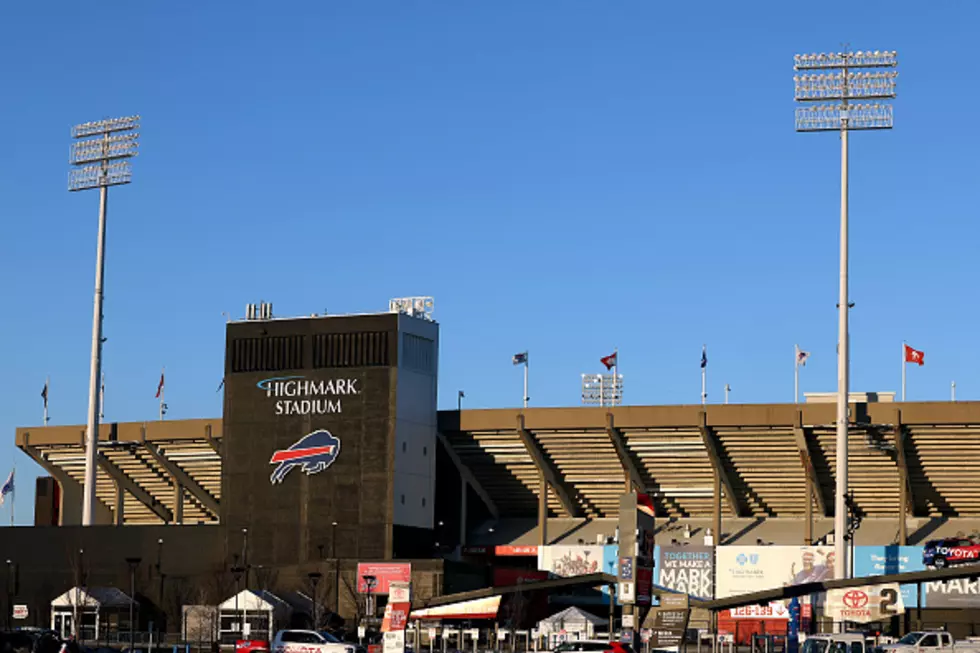 The Buffalo Bills Announce They Are Hiring
Getty Images
Do you remember your first job?
Mine was as a stocker during the evening and overnight for a discount retailer. It was not exactly a fun job and only lasted one summer, but it was the first real taste of the real world and adult life. I was better for it.
That went into a fast food job, before I got my current job in radio.
Some jobs are cooler than others. If you can say you work for a professional sports team, that's pretty awesome. Turns out, you could be working for the Buffalo Bills.
According to a tweet they sent on Tuesday, the Buffalo Bills are currently hiring for their guest services.
The video shows Bills legend and current talk show host, Steve Tasker, bouncing around from section to section trying to make up for not enough people working.
According to the Bills' official website, they are hiring for guest services ambassador and ticket takers/ushers.
You can also apply for positions, such as parking lot attendants, security, parking lot cleaner, or even for Delaware North sportservice.
Usually, the hiring happens during the mid-to-late spring, in time for the summer and early fall, when the football activities really ramp up.
Who is ready for the start of the Buffalo Bills season? Just about three months away from preseason games.
LOOK: States With the Most New Small Businesses Per Capita
50 Famous Brands That No Longer Exist
KEEP LOOKING: See what 50 company logos looked like then and now