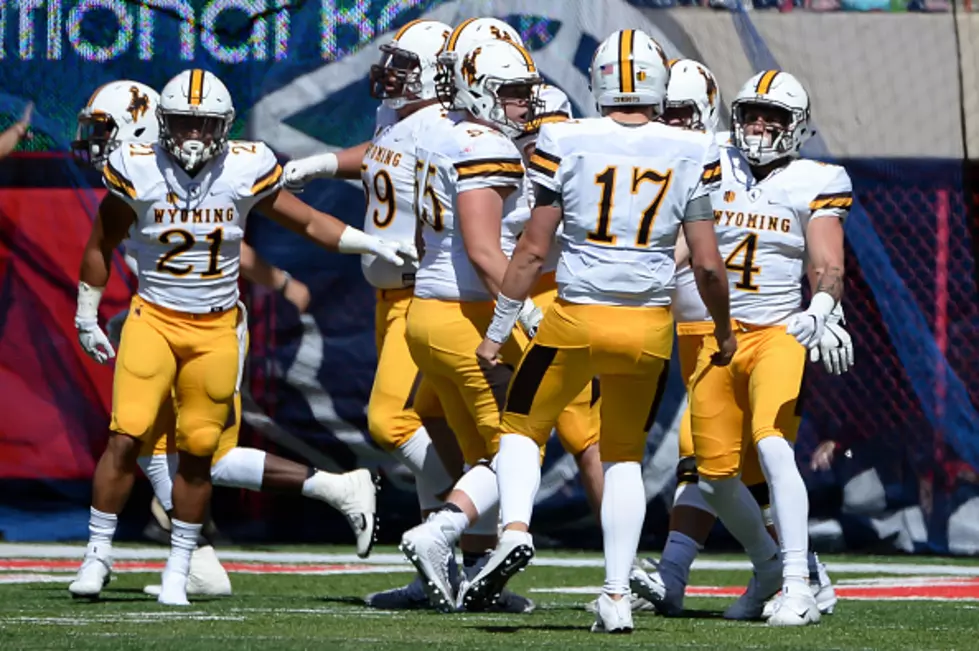 Bills Release Josh Allen's Former College Teammate
Getty Images
The Buffalo Bills are gearing up for their week 2 game against the Tennessee Titans on Monday Night Football. It's the first game of a double-header on ESPN, which will kick off at 7:15 pm; it's also the home opener at Highmark Stadium.
The Bills got through week 1 mostly healthy, other than defensive tackle Ed Oliver, who missed most of the game against the Los Angeles Rams with an ankle injury.
On Wednesday, the Bills made two moves that is leaving fans wondering if Oliver will be able to play on Monday night.
The team announced this morning that they have signed defensive tackle Prince Emili to the practice squad and released wide receiver Tanner Gentry.
Gentry has been with the Bills on an on-and-off basis since 2020, spending most of his time on the team's practice squad. He was with the Chicago Bears from 2017-2018, after signing as an undrafted free agent.
Gentry was also a friend of quarterback Josh Allen's long before he was with the Bills. The two were teammates at the University of Wyoming in 2015 and 2016. Gentry broke into the NFL in 2017 and Allen in 2018.
I don't think it's out of the realm of possibility for Gentry to find his way back on the Bills practice squad this season, assuming he doesn't get picked up by another team. It's been a tough hill for him to climb, since the Bills have been so deep at wide receiver, but he's been fairly impressive the last few training camps.
16 Buffalo Bills With Some Of The Best And Worst Nicknames
Bills Mafia's Wishlist For The New Buffalo Stadium
The Bills are building a new stadium and here is a wishlist from Bills Mafia.
QUIZ - Can You Name These 25 Buffalo Bills Players?
Alright...Bills Football is here. How big of a fan are you? Can you name of 25 of these Buffalo Bills players?