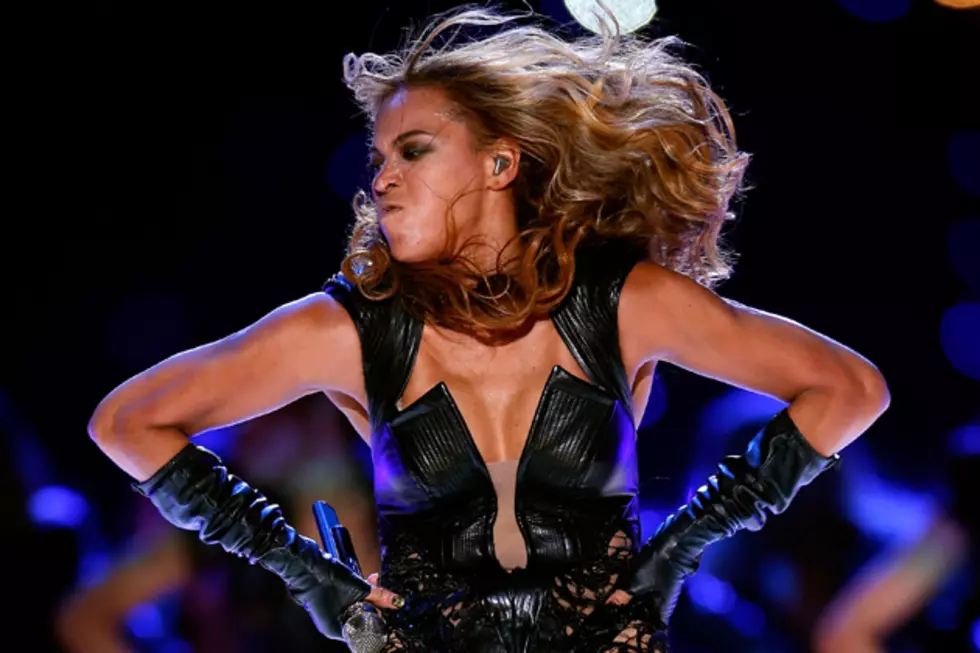 Beyonce Allegedly Banned From Pyramids in Egypt
Chris Graythen, Getty Images
Beyonce is almost as famous for her classy and gracious nature as she is for her powerhouse pipes and killer dance moves, so we're taking this news with a grain of salt -- or sand, as it were. Could Beyonce really be banned from the pyramids in Egypt ... due to rudeness?
The Independent reports that the "Egyptian Indiana Jones," archaeologist Zahi Hawass, refuses to ever allow Queen Bey into the tombs housing the likes of Queen Nefertiti.
Hawass, Egypt's former Minister of State for Antiquities, griped, "Most people I take on tours are very nice and we become friends. But this lady! She said she would come at 3PM, but she came late." He added, "I said, 'You have to say I'm sorry I'm late.' But she didn't open her mouth."
Hawass continued, "I brought a photographer and she also had a photographer and a guard. When my photographer started to shoot, he said, 'No, Stop! I am the one who says yes or no, not you.' I said, 'In that case since you almost hit my photographer and you are not polite -- out! I am not giving you the privilege of having you on my tour.' I said Beyonce was stupid and I left."
Ouch! We're willing to bet that there was perhaps a language or cultural barrier at play more than deliberate rudeness. But in any case, don't expect Bey to star in a reboot of 'The Mummy' anytime soon.