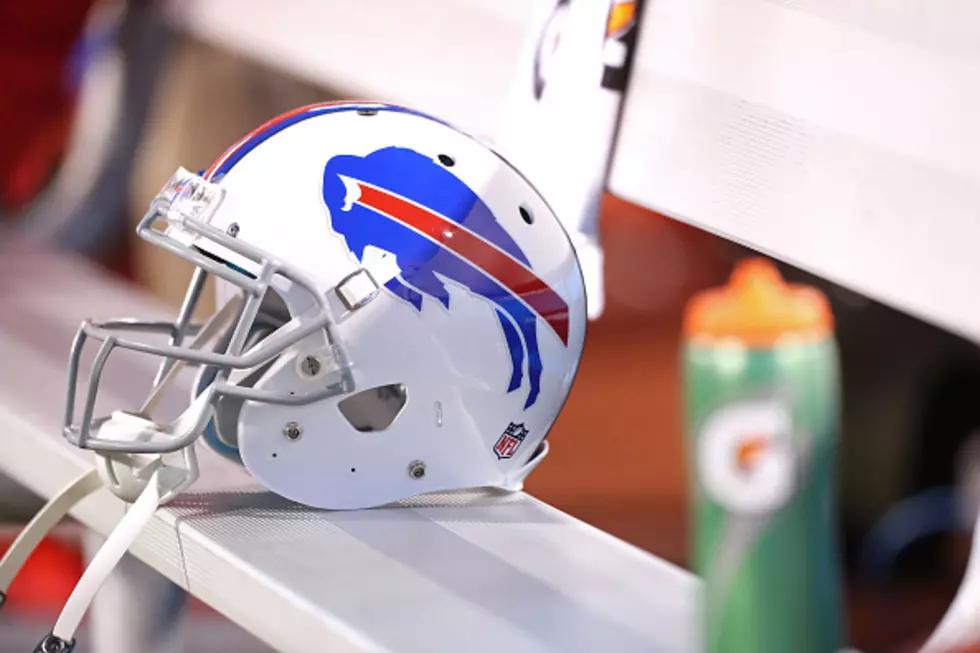 Buffalo Bills Player Suspended 6 Games
Getty Images
The final day of OTA's for this week will be Thursday. The Buffalo Bills will have their final OTA's next week, before conducting their only mandatory minicamp on June 14th.
As for training camp, that begins in late July, although we still do not know the exact report date for veterans, but based on league rules, the earliest they can report to St. John Fisher College in Rochester is July 23rd. That's in part because the Bills and Los Angeles Rams have to start the 2022 regular season three days sooner than everyone else.
Bills quarterback Josh Allen was busy this week with "The Match," but he should be back for next week's OTA's and of course, minicamp.
While Allen was in the news on Wednesday, so was a current Bills linebacker, but not for a good reason.
According to the NFL Network's Ian Rapaport, Bills linebacker Andre Smith has been suspended six games for the 2022 season, after violating the league's PED policy (performing enhancing drugs).
Smith gave his side of the story after the news broke on Twitter.
The Bills linebacker says he has been appealing it since November and does not agree with the decision. He states he has and will never take PED's.
Smith was a 7th round draft pick by the Carolina Panthers in 2018. He has been with the Bills since 2020 in a special teams and reserve roll. He was re-signed by Buffalo after the start of free agency this past March.
Bills Players Who Could Be Surprise Training Camp Cuts
Here are five players who could be "surprise" training camp releases in 2022.
Buffalo Bills 2022 Week by Week Schedule
KEEP READING: Here are 50 of the most famous sports goofs