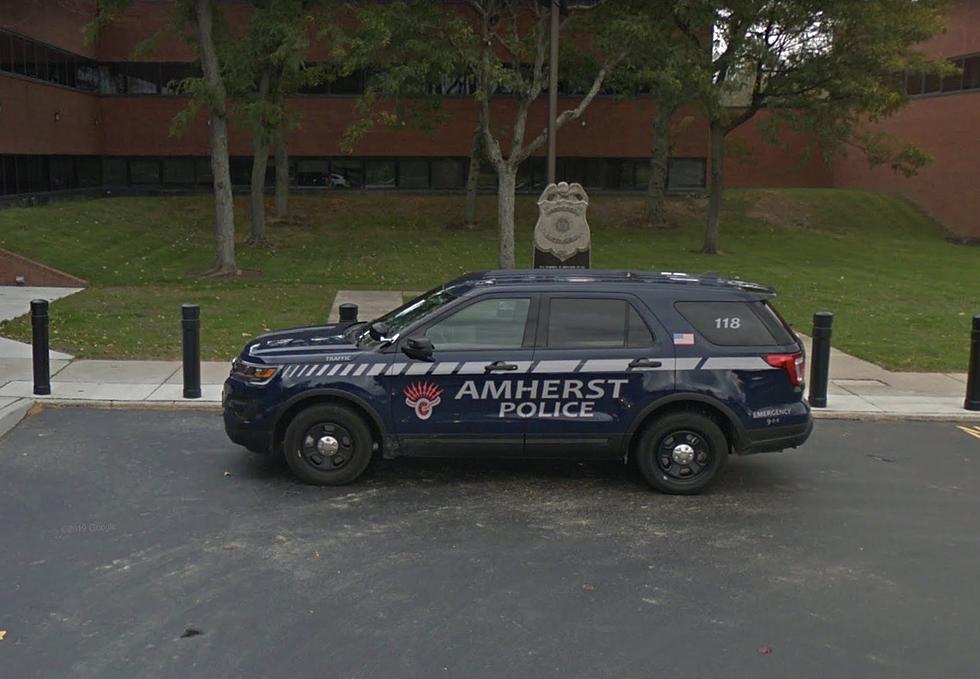 Town of Amherst Looking For a Police Matron
Google Maps
Western New York is growing and many areas are now growing after several years of stagnation.
This of course is a good thing for everyone who lives in the area, as the job and labor market in Western New York grows, so does our economy, which in turns puts more money in all of our pockets.
Its not just the private sector that's growing as the non-profit industries and local governments are looking to increase their workforce as well. You don't need to look any farther than Erie Counties largest town to see this in action.
The Town of Amherst Police Department is looking for a few good women to serve as matrons in the town jail.
What Is A Police Matron?
According to Law School at Northwestern University, Police Matrons started out as helpers in a city's juvenile justice system. The role was created to help understand the needs of young adults who run into trouble and needed to be in the family court system or in jail.
The United States Department of Justice offers additional details about the history of police matrons and how it expanded opportunities for female offers to join police forces around the nation.
Since then the roll of a police matron has evolved quote a bit.
Amherst Is Looking To Hire Someone To Serve as a Police Matron
According to a post on the Town of Amherst Website, they Amherst PD is looking to fill open positions in the town jail.
An Amherst Police Matron will work in the jail and would be assigned to monitor female prisoners when they are brought in for questioning and/or booking for arrest.
In addition to that, there are several other duties that also include looking after the needs of female prisoners while they are in custody.
You can find a full job description and details on the Town of Amherst Website. If you think you have what it takes to be a police matron, just make sure you're a resident of the town before you apply.
Inside The Junior League's 2023 Decorators' Show House
The Junior League of Buffalo sponsors their 22nd Decorators' Show House. The Junior League uses the proceeds for the bi-annual event to support local non-profit organizations that are important to the Buffalo area. The 2023 Decorators' Show House occurs inside the St. Patrick's Friary House, located at 102 Seymore Street in Buffalo's Emslie/Larkinville Neighborhood. The more than 20,000 square-foot Gothic Revival-style friar house was built in 1891. This year's Decorators' Show House takes place daily from June 3, 2023, to June 24, 2023.
Cheapest Home For Sale In East Amherst Is Shocking [PHOTOS]
Real Estate is all about location and some things you have to get the worst house to be in the best neighborhood.
Buffalo Porchfest 2023
Thousands of Buffalonians descended upon the Elmwood Village neighborhood in Buffalo to participate in the most popular activities in Western New York. The homegrown music festival known as Porchfest allows local Bands and Musicians to perform right from the porches in the neighborhood for the afternoon while people are able to stroll house to house to be entertained. This year's Porchfest occurred at various locations on Saturday, May 20, 2023.