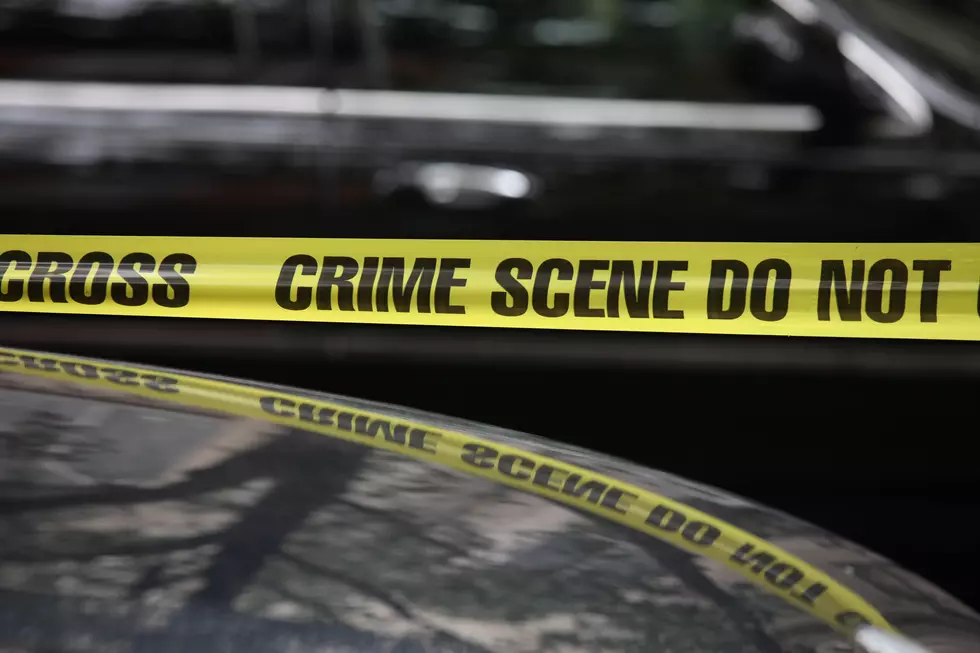 A Niagara Falls Man Has Been Indicted for Three Violent, Armed Rapes
Rob Kim / Getty Images
Erie County District Attorney John J. Flynn announced today, November 16, 2021, that a 21-year-old Niagara Falls man is facing rape and sexual assault charges, as well as a robbery charge. Daquawn D. Mike was arraigned before Erie County Court Judge James Bargnesi on 14 charges yesterday, November 15. He allegedly violently raped three women at gunpoint in 2017.
He was arraigned on the following 14 charges:
Three counts of Rape in the First Degree (Class "B" violent felonies)
Nine counts of Predatory Sexual Assault (Class "A-I" felonies)
One count of Criminal Sexual Act in the First Degree (Class "B" violent felony)
One count of Robbery in the First Degree (Class "B" violent felony)
He has also been charged with possession of an illegal weapon in a separate indictment. On January 29, 2021, around 8:44 pm, Mike was a passenger in a vehicle that was stopped by Cheektowaga Police. The cops allegedly smelled weed coming from the vehicle so they searched it. They allegedly found an illegal handgun, which was loaded, under the front passenger seat. In that case, he was arraigned in front of Cheektowaga Town Court Justice James J. Speyer, Jr. on January 30, 2021. He was charged with one count of Criminal Possession of a Weapon in the Second Degree. A warrant was issued for his arrest after Mike didn't show up for his felony hearing on February 3, 2021.
US Marshals eventually located Mike on April 8, 2021, in Buffalo. He was taken into custody and held without bail. During the weapon investigation against him, prosecutors found evidence that the gun was used in three unsolved rape cases in Buffalo.
He is still being held without bail. Mike is due back in court on November 22. He is facing 25 years to life behind bars if he is convicted on all charges.
Top 10 Zip Codes Where Sex Offenders Live
10 Most Dangerous and Violent Cities in New York State
Top 5 Crimes In Buffalo for 2021
15 NYS Counties Where the Most Registered Sex Offenders Live